Sexually transmitted infections affect more than 1,200 canaries out of every 100,000 inhabitants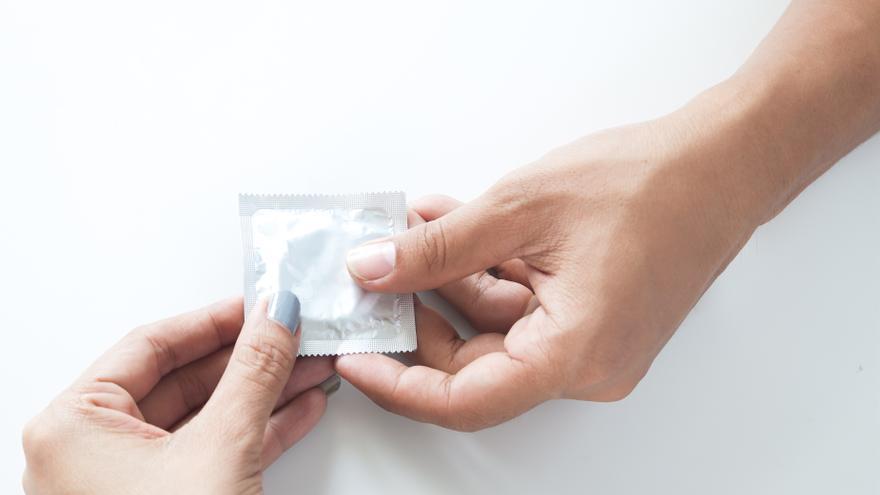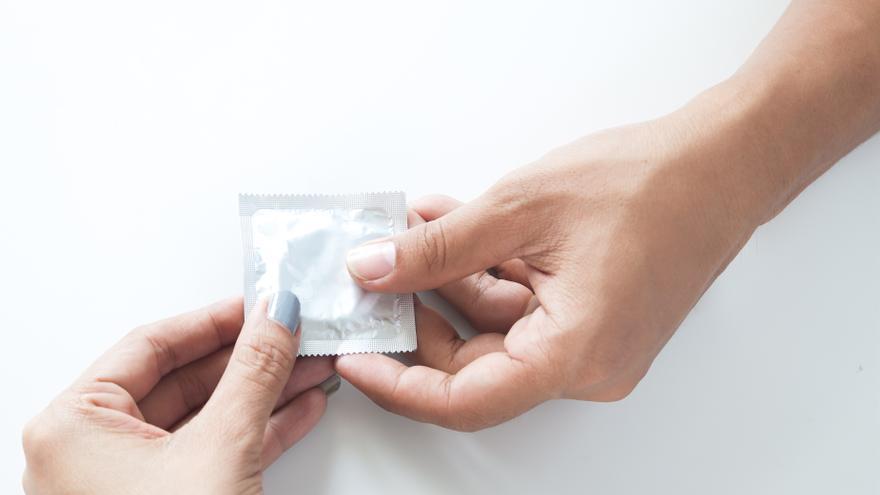 The Sexually Transmitted Infections (STIs) They affect more than 1,200 Canarians out of every 100,000 inhabitants, according to the latest report from Surveillance of STIs in Spain collected by Vithas Las Palmas, who warns of the increase in the diagnosis of these diseases on the islands.
In the case of Spain as a whole, they indicate that the data also show an upward pattern with more than 17,700 Spaniards out of every 100,000 suffering from an STI.
For this reason, Vithas Las Palmas understands that education "is key" to combat this increase in infections by gonococcus, chlamydia and syphilis, in addition to the Human Papillomavirus (HPV) in recent years both in the Canary Islands and in the whole from Spain.
This, exposes the gynecologist and obstetrician of Vithas Las Palmas specialized in sexology, Dr. Leticia Maya "It is due in most cases to the lack of prevention and awareness in a sector of the citizenry", since it points out that sporadic sexual encounters and the practice of unprotected relationships "involve this increase in the incidence of cases, especially among the younger population", clarifying that the majority of patients suffering from an STI "are young adults and under 25 years of age.
He adds that this type of risky practice "they are due, in many cases, to the lack of sexual education and the general ignorance" of the consequences of having unprotected sex, noting that some patients come to the consultation "explaining that they do not use condoms because they relate it only as a method contraceptive and not as a good practice to avoid other types of diseases".
Dr. Maya indicates that not using a condom in sporadic relationships "reveals an essential fault" of sex education by patients, an issue that is also reflected in the statistics. In this sense, he points out as an example that 54.4 percent of chlamydia cases correspond to women throughout the country, the highest rate being that of young people between 20 and 24 years old.
The chlamydia bacteria infection trachomatis is an STI that usually debuts mainly among young women, although it can also occur among men. She adds that this STI "often goes unnoticed or presents mild symptoms (burning when urinating, pain in the genitals, abnormal vaginal discharge) until it has a more pronounced impact on the woman's health and presents signs or symptoms such as bleeding between periods. periods and after having sex, among others".
In this regard, he advises that "If you have any symptoms, it is advisable to see a specialist"since "many STIs have treatment", although it is necessary to detect the pathology and apply the dosage "properly" because in the case of chlamydia, although the treatment "is not difficult to apply", "if it is not done it can cause problems serious health problems, hence the importance of promoting healthy sexual habits, such as the use of condoms".
SEX EDUCATION
Finally, Dr. Maya highlights that the condom is the prevention method "most effective to avoid" the spread of sexual infections, although it indicates that "there are some infections where the condom does not fully protect and where skin-to-skin or mucosal contact predisposes infection".
For this reason, it stresses that sex education "is not just talking about preventing sexually transmitted infections or reproductive health.
"Sex education is a right recognized in the Universal Declaration of Human Rights and must be part of a process that is carried out throughout life in which knowledge, attitudes and values ​​related to sexuality are acquired in all its aspects. Only through education can we stop the spread of sexually transmitted infections", he concludes.