Sexist abusers will be separated from the victims' animals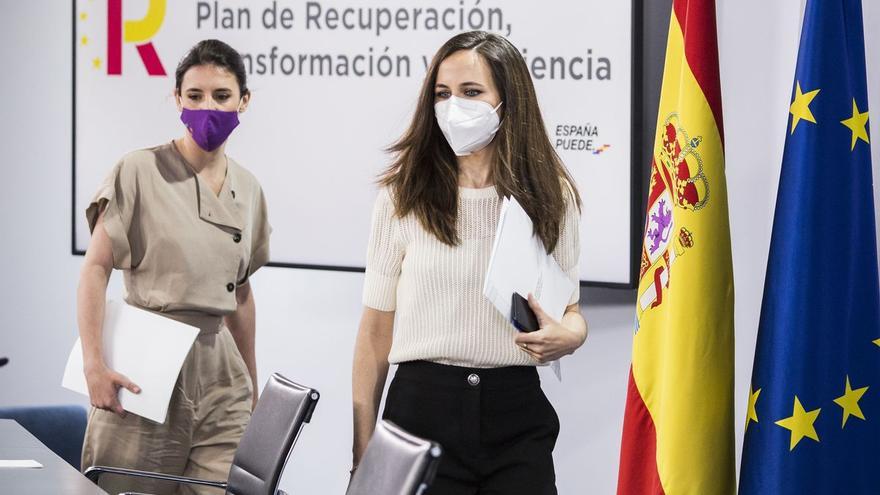 The sexist violence it is exercised and suffered regularly by all members of the family, including pets. For this reason, a year ago the Government launched the VioPet program, to cover the victims of these attacks who have animals and therefore more difficulties to escape from the circle of violence with their pets, or that they are also subject to abuse. And, after 12 months, its usefulness has been demonstrated because has covered 500 women who have requested information or help such as the transfer of their animals from one home to another.
What's more, 157 animals have been temporarily sheltered than 130 women, because these victims needed to be housed in some help service, which do not allow animals, and these have been collected in the network of 800 shelters that, thanks to volunteers, have been integrated into VioPet. And it is that 30% of the abused have animals, 80% say that their partners or ex-partners threaten to mistreat them and 1 in 2 admit that they do not report for fear of reprisals towards them.
The balance on the first year of the program has been released this Monday in an institutional act led by the Ministers of Social Rights and Equality, Ione Belarra and Irene Montero, respectively. Belarra has announced that the Executive works so that when a restraining order is filed, it occurs "preventive confiscation of animals"and that this is a" routine way of acting "in gender violence courts.
Likewise, the Government plans to modify the Penal Code to introduce as aggravate damage to animals of a person with whom you have had an affective relationship.
The testimony
In the act, a video of an abused woman was exposed, who says that she "never" considered "leaving" her attacker because He had no "choice" where to leave his two bitches. Until she found out about VioPet and the program workers looked for a shelter for their animals, while they temporarily moved to the home of a friend. "I did not see them for almost three months but I was calm because every day they sent me photos and videos," he says in the audiovisual.
Kill spike
Irene Montero recalled that Spain remains in a situation of "alert" due to the rise in sexist murders that has taken place after the fall of the state of alarm and the relaxation of the restrictions. So far this year, 26 women have died, three more than in the same period in 2020. The situation has caused the Executive to implement a plan to modernize the tools and resources against sexist violence, which, as explained Montero, will be approved in the next few days in the Minister council in form of "decalogue of urgent measures", which will be the" nucleus of modernization and updating of the measures ".
"We know that public policies save lives but we also know that we do not arrive on time in all cases and the objective is to always arrive on time," he stressed.