Sevilla sign the Mexican 'Tecatito' Corona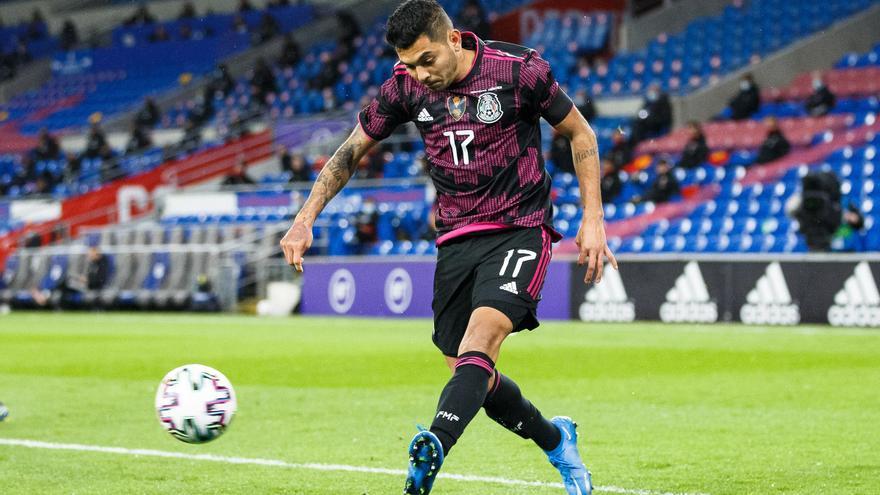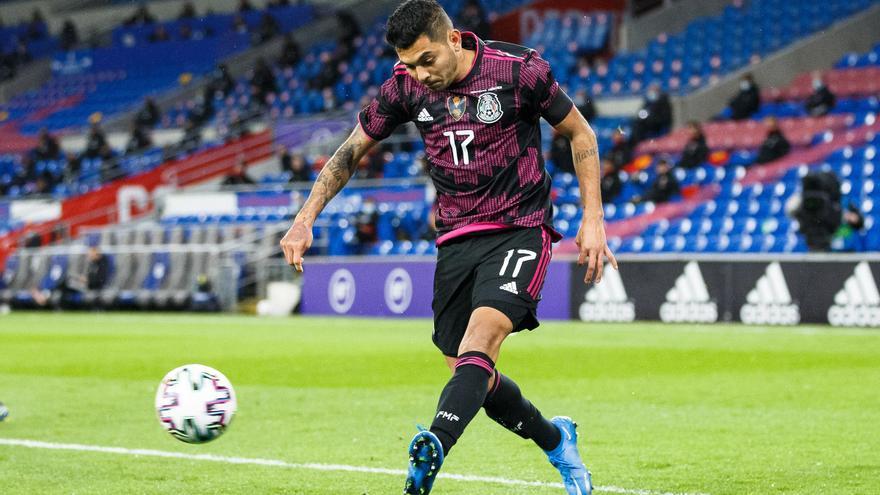 the mexican end Jesus Manuel 'Tecatito' Corona He is already a new footballer Sevilla F.C., after the Seville team and the Port have reached an agreement to join the Nervión team until 2025, according to the Andalusian club in a statement.
"Sevilla FC and FC Porto have reached an agreement to join the Sevilla team, until 2025, of Jesús Manuel Corona, a Mexican player with a Portuguese passport who plays on the right flank," announced Sevilla.
Corona is an international with the Aztec team, which he has defended on 63 occasions scoring ten goals. Formed in the lower categories of the CF Monterrey, debuted at just 17 years old in Liga MX. In his first campaign, 2010-11, he won the CONCACAF Champions League, a title that he revalidated in the following campaign.
He has disputed the Club World Cup, where he scored in the quarterfinals against Ulsan Hyundai and in the consolation final against Egyptian El Ahly. After going through the FC Twente Dutchman Porto notice him and confirm his signing on August 31, 2015. In addition to debuting in the Champions League with four appearances, he already lands as a regular in the eleven with 28 league games and three cup games played. In 2019-20, in addition to the four goals he scores, he has 21 assists, 14 of them in the league. This makes him the MVP of the Portuguese league that season.
In addition to the three editions of the CONCACAF Champions League won with CF Monterrey, his record in Portugal includes two leagues, the Portuguese Cup and two Super Cups. Furthermore, as an international, he raised the gold Cup with Mexico in 2015.
"The first hours were very exciting, since they welcomed me and my family, the teammates* They have given me a very positive reception and it will help me fit in faster", he said in his first interview with the club's media and after a first training session at orders from Lopetegui, whom he already had as coach at Porto.
"It is a dream that you have had since you were a child to play in Europe. Then you get to know leagues and today I can say that I am fulfilling a dream of being able to play in this league. I have spoken with Lopetegui these days. He told me that he really wanted him to come and I told him that it was mutual. I am seeing that the demand is maximum," he added.