Sevilla does not give up in their fight for the LaLiga podium against Valencia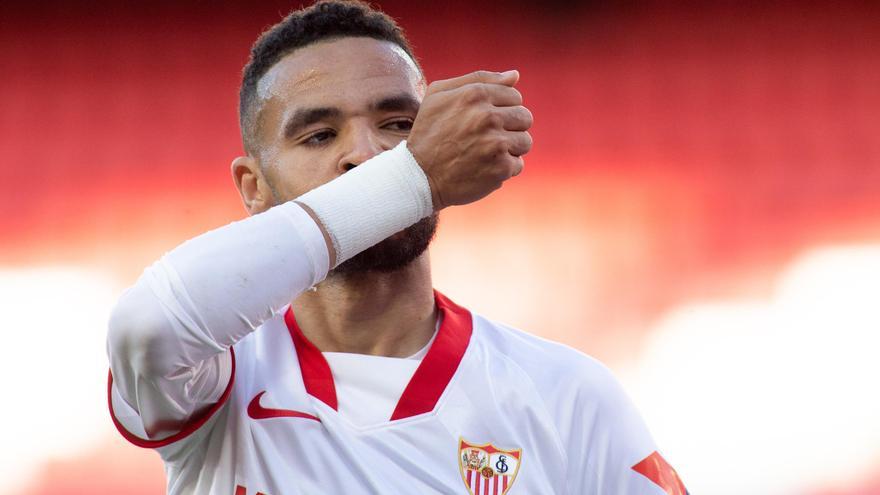 Sevilla beat Valencia 1-0 and, in a discreet match, he showed that he is not giving up in his fight to unseat one of the 'greats' from third place, with a new goal from Moroccan Youssef En-Nesyri, who has been in the league for 18 years.
After controlling the first half without problems, although with few arrivals, the Sevilla fans saw how in the first quarter of an hour of the second half a Valencia that until then had been conservative squeezed them, hoping for some against, but the Andalusian team reactivated with exit of indisputable headlines.
From there, he regained control of the clash and took advantage of a good pass from the Brazilian Fernando Reges to En-Nesyri so that the Moroccan beat the Dutchman Jasper Cillessen, achieved his eighteenth goal in the League, after validating the VAR when he was on the edge of the offside, and will leave the three points in the Sánchez-Pizjuán.