Severe poverty affects six million Spaniards after the pandemic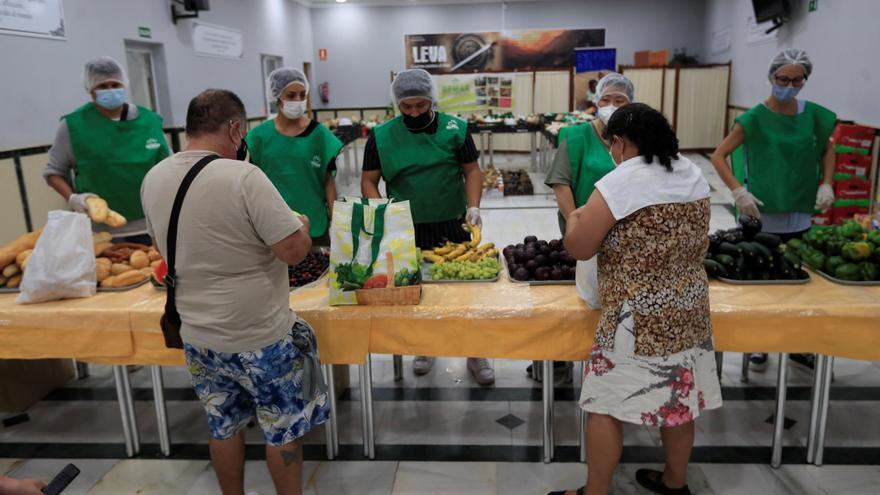 The impact of the pandemic It is "bleak" for the 11 million people in social exclusion in Spain, but especially for those who live in situation of severe poverty, that have gone from 4 million in 2018 to more than 6 million today, the highest number since 2007.
It is the x-ray that Cáritas and the Foessa Foundation show this Wednesday in the report "Expelled society and right to income", which warns of the" widening of the space of social exclusion, where 2.5 million new people now live compared to 2018 ", of them almost 2 million in severe exclusion.
"We need to make a call to society that the crisis leaves us a devastating and very worrying impact; This crisis leaves behind a deep mark with important consequences on living conditions and levels of social integration. of individuals and families, whose consequences will continue to worsen while the pandemic continues and, foreseeably, beyond, "warn the Catholic entities.
According to the report, there is a general worsening of integration levels for the population as a whole: families living in poverty have increased but households without exclusion problems have been reduced, which is 41.2% compared to 49.3% in 2018.