Several fingers of Ainhoa ​​Arteta's hand are amputated due to a heart attack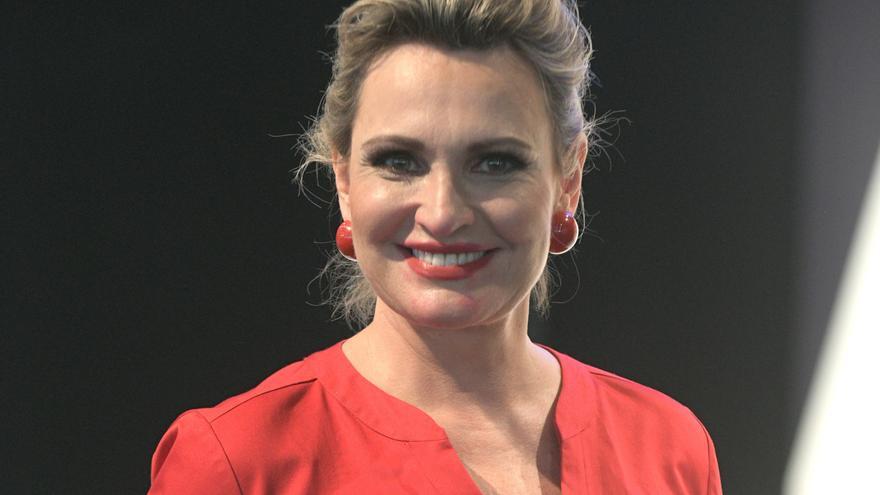 Hard times for Ainhoa ​​Arteta. Days after their marital separation from Matías Urrea and having spent almost a month admitted to a Sevillian hospital after suffering a renal colic that ended in sepsis and that made her fear for her life, we have just learned that the soprano has suffered a heart attack with serious consequences.
And it is that as published exclusively by the magazine 'Semana', Ainhoa ​​would have suffered a heart attack at the end of August which, about to cost him his life, has also caused the emergency amputation of several fingers of your hands, since as a result of the time that his heart was stopped, his limbs were necrotic.
Fortunately, the lyrical singer is recovering little by little in Bilbao of this heart attack, although his health continues to be very delicate and his mood is worrying, since the aftermath of cardiac arrest is joined by the trauma of having lost several fingers.
A shocking news about which an Ainhoa ​​Arteta, in her worst moment after the health setbacks who has suffered in recent months, since the heart attack that the magazine 'Semana' has just published and the serious kidney infection that nearly cost him his life at the end of July, are joined by the consequences that the Covid left in her body and forced to move in a wheelchair for a season.
These unexpected health problems are joined by her separation from her fourth husband, Matías Urrea – who acted as representative and from whom she was inseparable since her wedding – after two years of marriage. After going through several crises, it seems that the break is final and Ainhoa ​​faces this very difficult moment further away than ever from the military, with whom the relationship is not good at present.