Seventh running of San Fermín 2019, live | Culture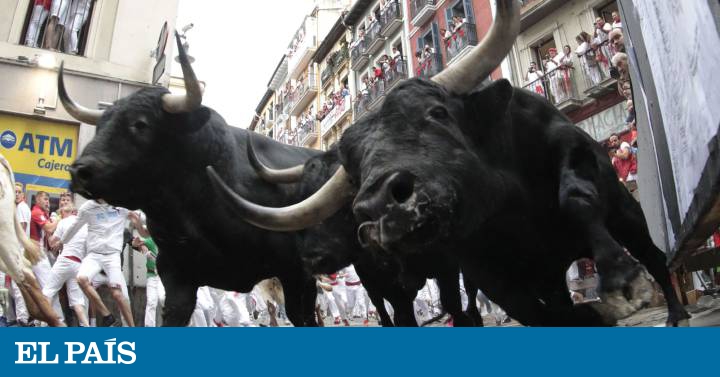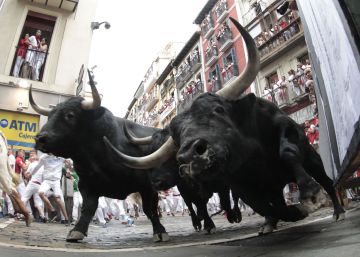 The seventh imprisonment of the Sanfermines 2019 starring this Saturday the bulls of a debutante, La Palmosilla: an Andalusian livestock based in the town of Tarifa gaditana, created in 1996 with cows and stallions of Juan Pedro Domecq and Núñez del Cuvillo. They replace the Fuente de Ymbro iron. In the afternoon, José Garrido, Luis David and Javier Marín will fight the bulls.
Here you can see a chart with the route, less than a kilometer of tension and racing through the streets of Pamplona.
Here you can find out of everything you need to know about this year's edition.