Seven people die in the Canary Islands due to work accidents until June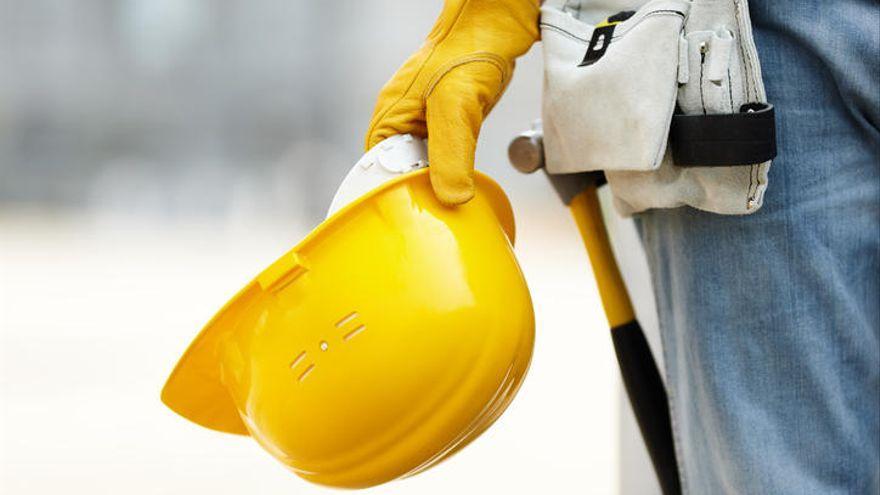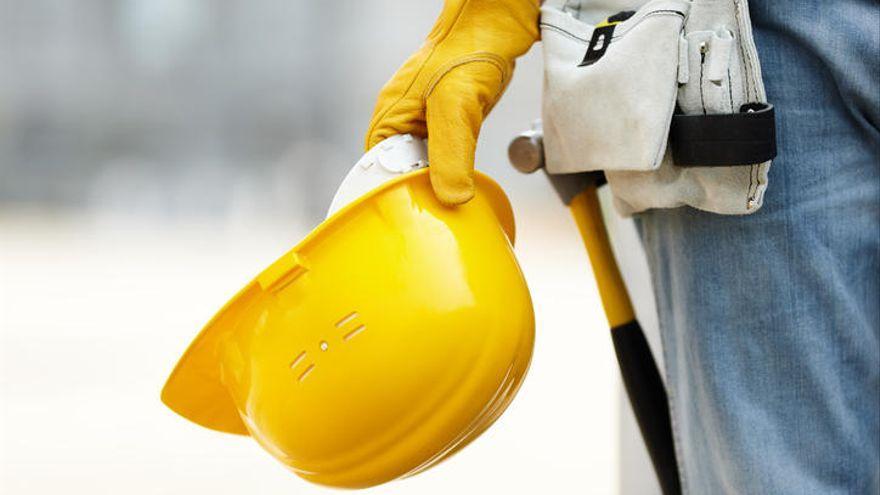 A total of seven people have died due to an occupational accident in the Canary Islands until June of this year, which is two less than in the same period of 2020, according to data from the Ministry of Labor and Social Economy collected by Europa Press.
In the national group, there were 334 workers who died in a work-related accident until June of this year, 20 less than in the same period in 2020, which implies a decrease of 5.6% in the number of deaths from this cause.
Of these deaths, 277 occurred during the working day, 16 less than in the same month of 2020, which represents a percentage decrease of 5.5%. The remaining 57 fatal accidents recorded were 'in route' claims (those that occur on the way from home to work and vice versa), 4 less than in the same period last year (-6.6%).
Altogether, 262,355 work accidents with sick leave were recorded, representing an increase of 19.5% compared to the number of claims registered up to the sixth month of 2020.
Of the total claims, 227,665 accidents were recorded in the workplace and 34,690 were claims 'in route'. The former grew 17.7%, while the latter grew 32.6% compared to the same period last year.
Minor accidents with sick leave for employees totaled 225,576 until the sixth month of the year, 17.9% more, and serious accidents were 1,812, 9.2% more than a year earlier. In the case of 'in route' accidents, 34,258 minor accidents (+ 32.9%) and 375 serious accidents (+ 11.3%) were registered.
MORE THAN 15,000 ACCIDENTS OF SELF-EMPLOYED WORKERS
The statistics distinguish between workplace accidents of wage earners and self-employed workers. Of the 262,355 claims with sick leave registered up to June 2021, 227,665 were suffered by wage earners (+ 17.7%) and 34,690 corresponded to self-employed workers (+ 32.6%).
Since January 1, 2019, the specific Social Security coverage for occupational accidents in the case of self-employed workers became generally mandatory, while in 2018 it was mostly voluntary and only reached about 20% of the self-employed. .
Among the accidents of salaried employees recorded up to June, a total of 212,881 occurred while in the workplace, 17.5% more than until June 2020, while 33,596 were accidents 'in itinere', a figure that is 32, 3% higher than the previous year.
Minor accidents of salaried employees with sick leave totaled 211,158 until June, 17.6% more, and serious accidents reached 1,472, 8.5% more than in the same period of the previous year.
In the case of 'on-the-go' claims, salaried workers recorded 33,209 minor accidents (+ 32.8%) and 331 serious ones (+ 5.4%).
On the other hand, of the 15,878 accidents suffered by self-employed workers up to June, 14,784 (+ 21.5%) occurred in the workplace and 1,094 (+ 39.5%) were accidents 'in route'.
The statistics also reveal that 268,178 work accidents without sick leave were also reported, 12.2% more than in the same period of 2020.
LABOR LEAVES DUE TO COVID
In the statistics, the accidents that have caused sick leave in the reference period, received by the Provincial Labor Authority, have been included again, although these are still provisional data.
Until June 2021, the statistics show that a total of 6,035 people were on sick leave after being infected by Covid and this contagion was recognized as a work accident. Of these, 6,019 were mild, 10 severe, and 6 fatal.
By autonomous communities, the highest number of casualties due to Covid occurred between January and June 2021 were in Catalonia (1,305), Madrid (919), Castilla-La Mancha (910) and Valencian Community (647). Behind, they are followed by Andalusia (445), Aragon (388), Basque Country (362), Balearic Islands (269), Asturias (170), Extremadura (144), Castilla y León (128), Madrid (115), Cantabria ( 104), La Rioja (55), Galicia (45), Navarra (15) and the Canary Islands (14).
Taking into account the economic activity, a total of 5,671 people who were discharged by Covid worked in health activities, 234 did so in assistance in residential establishments, 104 in public administration and defense and 26 in other activities.