Seven people die from a Covid-19 outbreak at a wedding, but six were not invited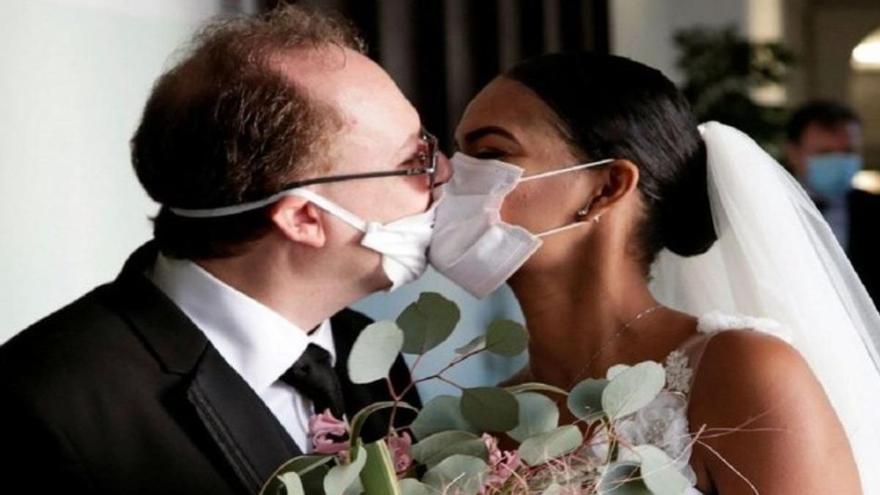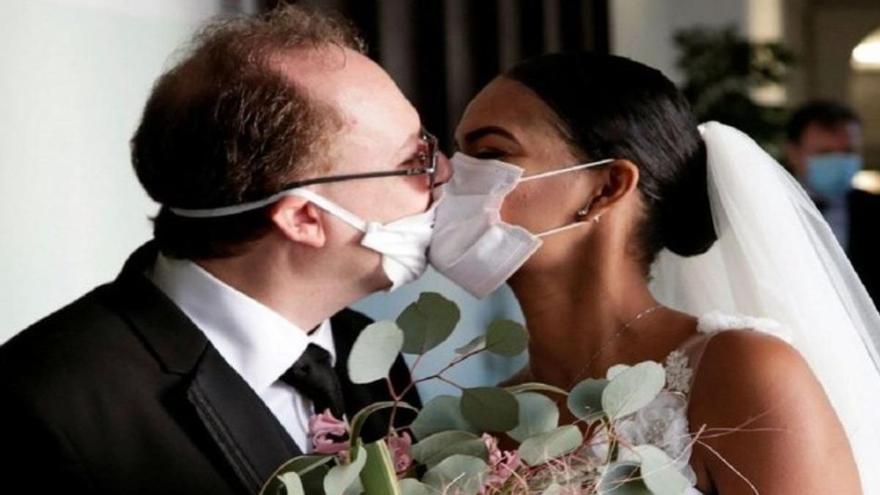 If you plan to get married soon, perhaps when reading this news you prefer to postpone the link to a date on which the Covid-19 not be a trend: a couple from Millinocket, a town in the US state of Maine, got married on August 7, but weeks later they learned that their marriage caused the death of 7 people, and only 1 was invited to the engagement.
The coronavirus was spread, it seems, by one of the attendees, since the next day he had symptoms compatible with the coronavirus. He was diagnosed with Covid-19 a week later, and now it has been concluded, three months later, that this guest infected 27 other people who were with him that day and 3 workers at the restaurant where the invitation was held.
Total, the outbreak has infected 177 peopleBut the surprising thing is that 6 of the 7 deceased belong to a nursing home that was almost 200 kilometers from the link. There were even infections in a prison 320 kilometers away. A clear example that unjustified social gatherings (there were 55 invited, when the maximum at that time in Maine was 50) should not take place.