Seven out of ten professionals foresee a drop in house prices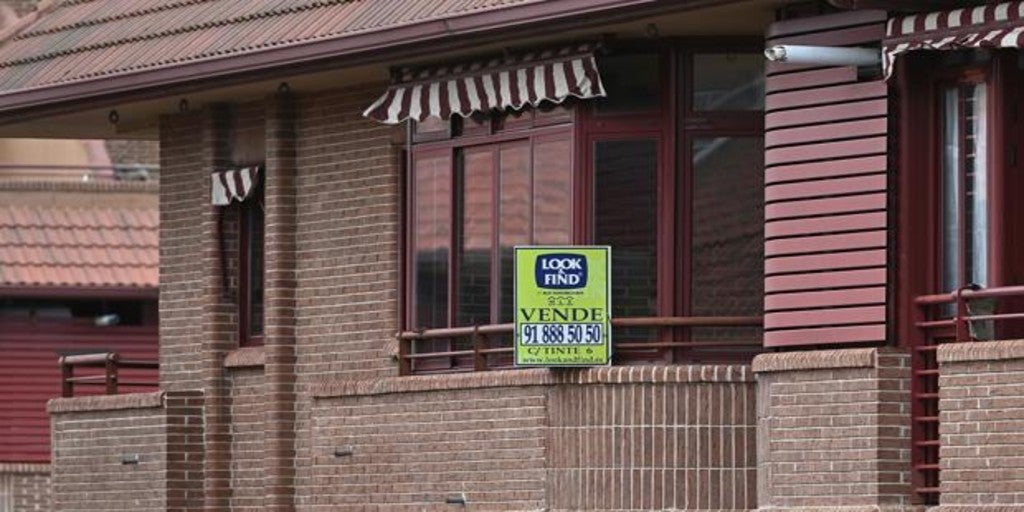 Madrid
Updated:
save

The real estate sector has not escaped the Covid-19 crisis. With the economy paralyzed and Spain in crisis, home buying and selling also came to a virtual halt during the months of confinement. Now the trend invites you to think about a certain stability of the market, with a novelty: seven out of ten real estate professionals predict that house prices will drop in the coming months.
This follows from IV Real Estate Barometer "The market sentiment of real estate professionals", carried out by UCI and SIRA, which also shows that three out of ten professionals consider that the decrease in prices will be more than 10%; that is, a moderate, high or very high downward trend.
In terms of number of buyers, 25% consider that they have remained stable and 14% that they have increased moderately. As for the number of sellers, the outlook indicated by experts points to stability, with an expected increase in the short term.
Close of operations
The pandemic stopped operations, but now the sector's thinking is quite different, despite the fact that Spain is now plunged into a deep crisis. «Real estate professionals are more optimistic about the" new reality ": 21% already point to moderate growth in processed offers and almost 30% reaffirm stability. Regarding the closing of operations, five out of ten professionals believe that it has remained stable or increased slightly in the last month; constant that will remain in the next 3 months ", says the barometer.
In short, the thinking of real estate professionals goes through optimism regarding the evolution of the market. But the figures vary by region. From one to ten, the optimism of the national average is 6.7. By communities, in the Canary Islands (7.6), Extremadura (7.4) and the Community of Madrid (6.9%) they are more optimistic than the average. And on the opposite side, in Castilla y León (6.0), La Rioja (6.0) and Baleares (6.1) they are the regions with the worst expectations.