Seven out of ten people harassed at work do not communicate it to their company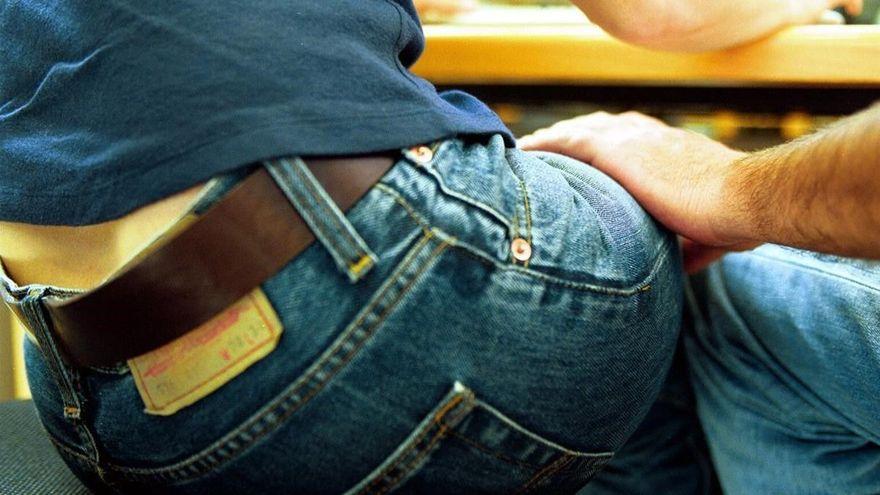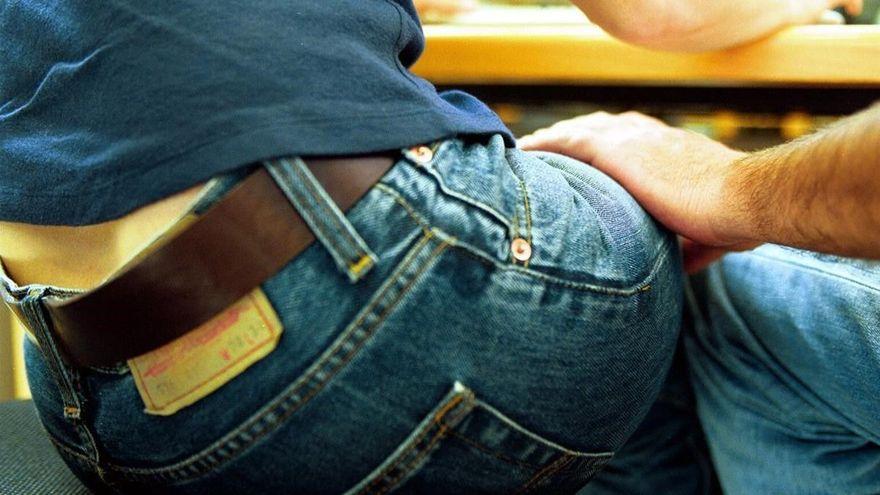 In addition, all Businessregardless of their size, they must have a protocol against this scourge that contains awareness, detection and prevention measures, as well as investigation and punishment. But the usual thing in companies is "ignorance and non-application of the regulations" or that "look the other way", which does not help victims communicate the harassment suffered to their bosses, not even to union representation, according to the study 'Sexual harassment and harassment for reasons of sex in the workplace in Spain', presented this Thursday by the Government delegate against gender violence, Victoria Rosell and the Confederal Secretary for Women and Equality Workers Commissions, Elena Blasco.
The motives
The report has been promoted in compliance with the State pact against gender violence and, through the responses from 1,119 women workers who have been victims of sexual harassment or for reasons of sex, reveals the reasons for the under-complaint: many consider that it will not prosper, others believe that it will harm them in the workplace, while there are also feelings of shame or "fear of being pointed out by classmates."
"The problem is that it is very difficult to prove and in many cases they are advances, phrases out of context or awkward situations in which you feel there is a sexual interest although a direct proposal is not explicitly made, "says one of the victims. Furthermore, only 17% have stated that their company has protocols for action against harassment and the existence of these mechanisms" does not represent a guarantee for women in multiple times, "according to the report.
The study further demonstrates "that there is no profile predetermined victim and anyone is susceptible to suffering, although there are risk situations such as job insecurity or more isolated work environments, "as explained by Blasco.