"Seven out of ten millennials prefer to go to the dentist before the bank"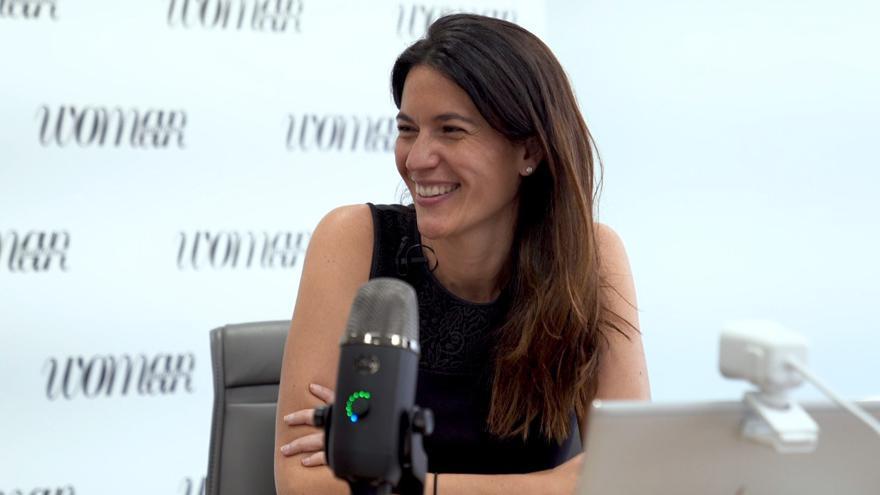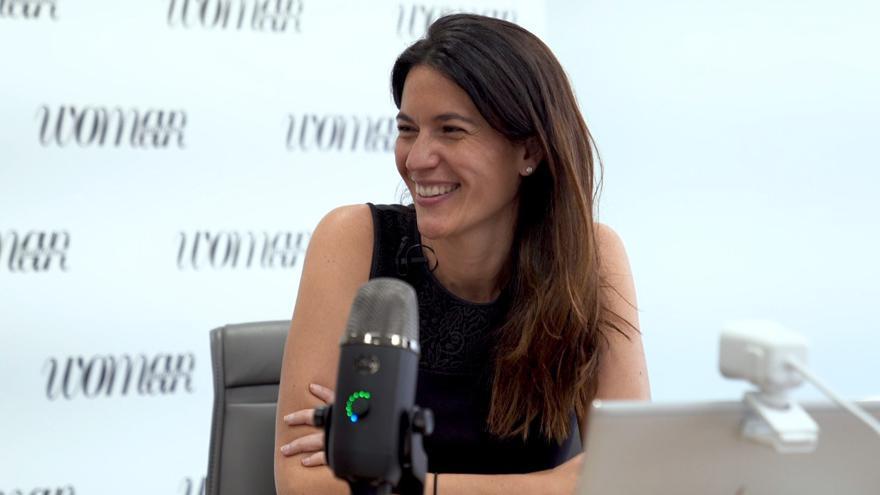 "In Spain, young people have at least four subscriptions and spend an average of 40 euros per month" on them, says Marta Echarri, a benchmark in the world of banking and one of the youngest managers in a sector with little presence feminine in the highest spheres.
As a fintech director, which does not need physical offices and allows you to open your bank account "in just 8 minutes from the couch", she is aware that although traditional and digital banking will coexist for a while, the new generations are looking for a model different in which the bank no longer imposes "the payroll, the mortgage or the pension plan" on you. "That is over." "Now it is the customer who puts himself at the center and who decides based on his needs the type of interaction he is going to have with his bank." An à la carte model, in which a monthly subscription is paid "as long as your conditions are better."
Marta Echarri is clear that there is "a segment of the population that does not go to the bank and has not experienced that". "Seven out of ten millennials prefer to go to the dentist than to the bank branch" and that is something that the new digital banking wants to value.
"The average of our client is 35 years old," says Echarri, but also "we are reaching those older people who want to digitize" or who should do so, since in "the last 10 years, half of the branches in Spain".
Marta Echarri has more than fifteen years of experience in the sector and is one of the 20% of women who are in leadership positions in Spain. An achievement that she wanted to share in the new chapter of Woman Business, Woman magazine's podcast series, presented by Fátima Iglesias, which is committed to leadership and vindicates women's access to decision-making positions.
School bullying, artificial intelligence, networking, training and employment, urban planning, leadership, economy, social networks, consumption, beauty, education … are some of the topics that Fátima Iglesias deals with in this space that discovers the most influential and inspiring women of the moment in our country and that has also had the presence, among others, of Melanie Parejo, music director of Spotify; Julia Velasco, director of the Vodafone network; Arantxa Sasiambarrena, CEO at The Valley, who prepares us for a digital future; o Alicia Asín, expert engineer in Artificial Intelligence and Big Data.
#WomanBusiness is, in short, a platform that bets on female talent and in which you already have twelve chapters available.
You can access Woman Bussines from Woman.es clicking on this link.