Setién's harsh words after his problems with Barcelona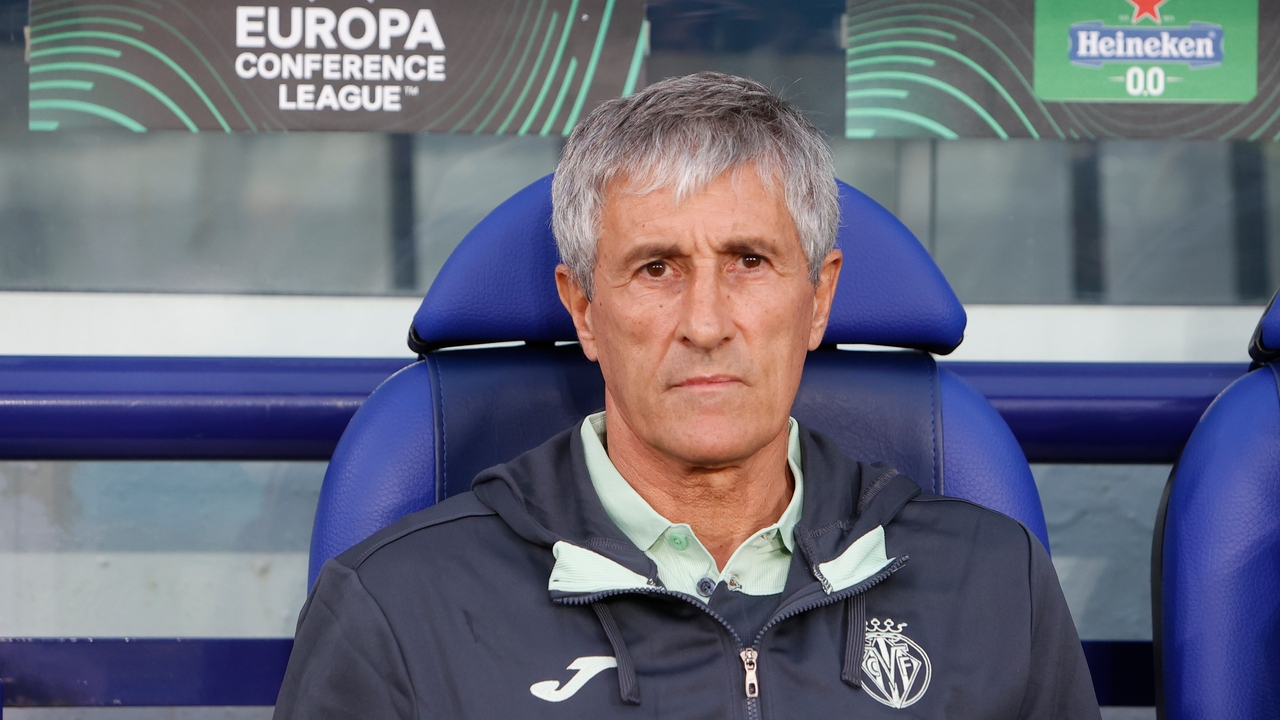 Quique Setien He was one of the coaches who ended the worst with the Barça. The Cantabrian ended up denouncing the culé entity for non-payments once they fired him. "In principle I was not going to go to this meeting. In the end you have no choice but to go to court. Five days before the trial I was able to arrange an agreement for Barcelona. 16 months later we reached an agreement, but they told me to forgive them money and I was not willing. They are strictly complying with the payments, but they will finish paying me three years after having coached Barça," he said last Tuesday. These words reveal the leaders of the Blaugrana entity.
"For many it has been an absolute surprise that I don't know how many coaches have exposed their particular cases, perhaps between 10 or 12 or 14 coaches from First and Second Division. Those who have not resolved the problem have had to fix it conditioned by the slowness of justice. I no longer liked the call from the club's general director telling me what was going to happen. That already seemed regrettable to me, but hey, I'm used to many things that have happened to me, both as a player and as a coach. It is no longer about not paying you, but about discrediting you and exposing yourself when this does not happen. "I have a lot of respect for Villarreal," he clarified.
Finally, Setien He also wanted to clarify how he experienced the change of benches at Villarreal. "I was not surprised by Pacheta and the truth is that we all know that we have our continuity at stake and Marcelino's name has always been there for a long time. Yes, from the beginning when I was there, his name was already appearing in some media and some site," he concluded.