Setién announces legal actions against Barcelona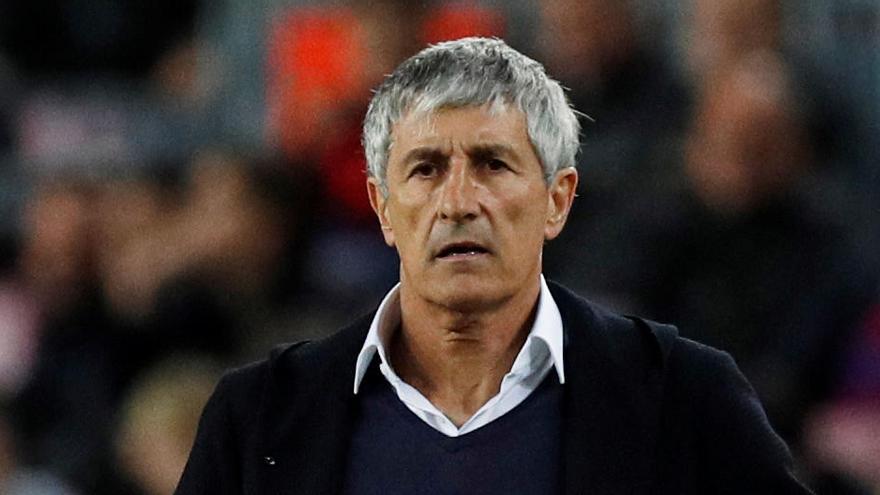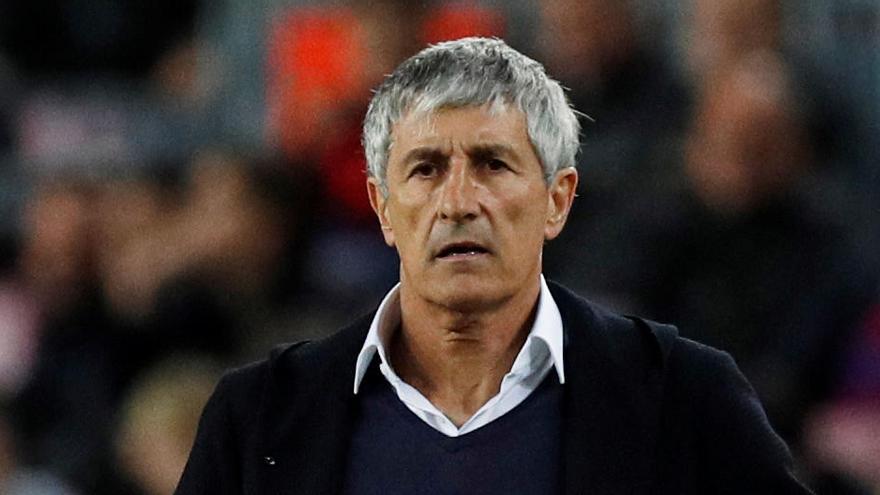 Quique Setien confirmed this Thursday that he and his technical team have filed legal action against the Soccer club Barcelona face to "preserve" their rights and "what is agreed" in the contract signed in January with the club and that it does not want to "fulfill".
"After a month of absolute silence on the part of the FC Barcelona board, and after various requirements on our part, it was not until yesterday (Wednesday) that we finally received the first official communications, via burofax," said a statement signed by Quique Setién and the rest of his 'staff' made up of Eder Sarabia, Jon Pascua and Fran Soto, and published on social networks.
The Cantabrian coach, sacked in August following elimination from the Champions League at the hands of Bayern and that he had signed a contract until June 30, 2021, with one more optional year, confirmed that these communications "reveal the clear intention of the directive not to comply with their employment contracts dated 01/14/2020".
Setién warns that, in his "case", it is "public and notorious" that both the club and Josep Maria Bartomeu announced on August 17 their dismissal "with immediate effect", but he emphasizes that it was not until almost "a month later" that they sent him, "for the first time, the written communication of said dismissal", underlining that "without liquidation any".
In addition, the Cantabrian coach also recognizes the "surprise" when receiving a communication, also this Wednesday, of Barcelona regarding "the rest of the coaching staff", and speaking of a "'future relocation' to the club".
"From all that has been said, we have been forced to put the conflict resolution in the hands of our lawyers, having to file the corresponding legal actions. And this, in order to preserve our rights and what was agreed in its day with FC Barcelona, ​​"he said.
In this way, the Barça team still cannot resolve the contractual situation of Quique Setién and his coaching staff, a mandatory requirement for the Dutch Ronald Koeman to sit on the bench,