'Serving and protecting' reinforces its plots with the signing of Esmeralda Moya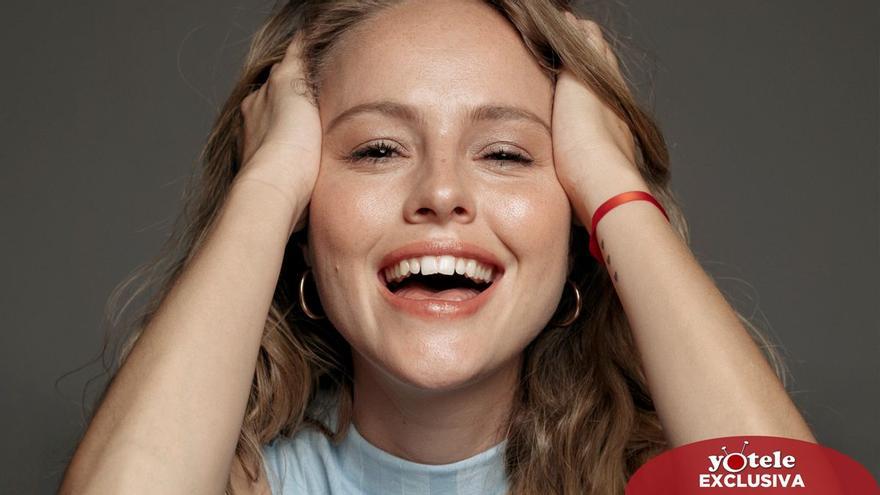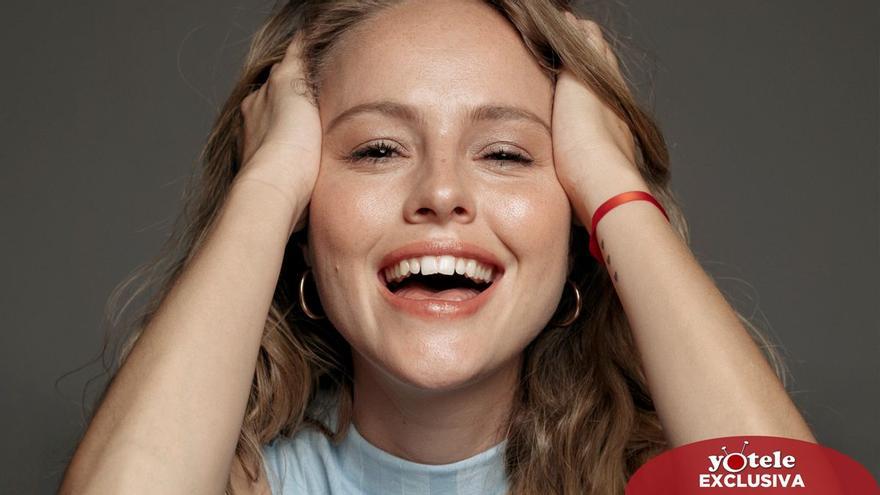 'Serve and protect' continues to be one of the main bets of TVE in its evening strip. Public television is currently broadcasting the sixth season of the daily series, which in the coming weeks will reinforce its plots with the incorporation of a new character. The one in charge of giving life will be Esmeralda Moya, as he has known exclusively YOTELE.
The actress, who has an extensive career in the world of acting, has signed for the fiction produced by Plano a plano to get into the skin of Luna, the newest addition to the Moonlight pub. She is a fighter and positive woman who, despite having suffered one of the biggest disappointments of her life, does not think to throw in the towel.
Luna will arrive in Madrid from Tarifa, where She started a business with her boyfriend that ended very badly for her. In the neighborhood he will seek new opportunities both professionally and personally and will meet his cousin Carol, his greatest confidant. Both will support each other to face their respective problems.
Esmeralda Moya made the leap to television in 2006 with a role in 'Red circle', which would later open the doors of other fictions such as 'Disappeared', 'The penalty', '90 -60-90: diary of a teenage girl ', 'UCO' or 'Anyone there'.
The Madrid actress has also participated in highly remembered series such as 'Land of wolves' or 'The protected', where she played the daughter of Rosa Ruano. Among his most recent television projects are 'The truth' and '45 revolutions'. In addition, she has worked as a collaborator in the program 'Rush hour' from TVE.