Serveis Socials case: The Generalitat reviews the extra payments for 2012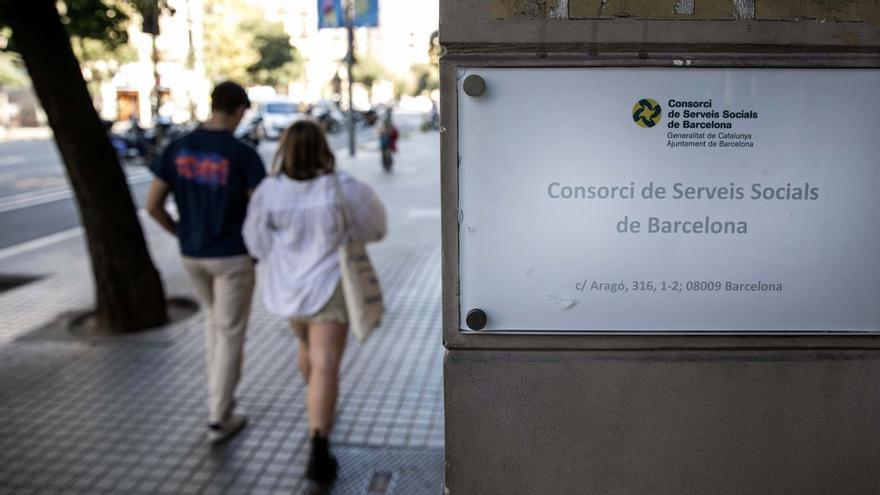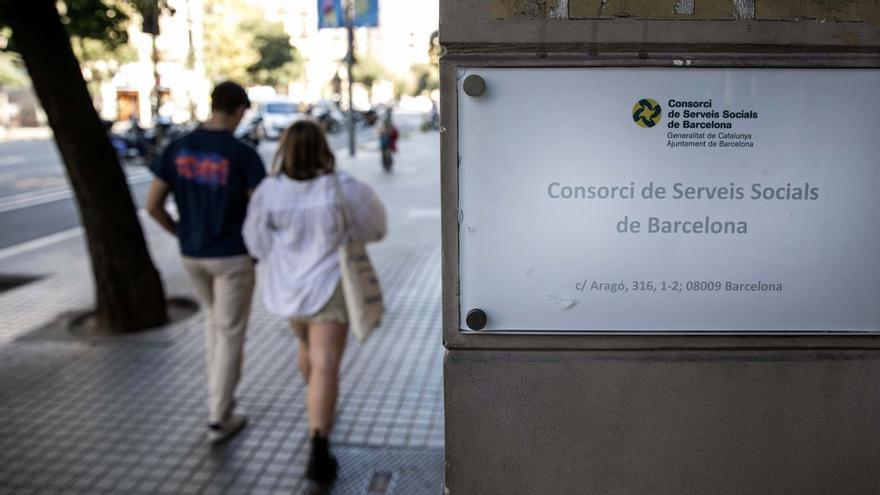 Hand-hired, unjustified bonuses and accounts that were approved after the deadline. These are some of the irregularities that both the Sindicatura de Comptes and the Intervention of the Generalitat detected since 2014 in the Consorci de Serveis Socials de Barcelona. A joint entity between the Government and the Barcelona City Council that manages services for the most vulnerable in the city, such as children under guardianship or people with disability. As soon as this newspaper unveiled these documents, the Department of Drets Socials announced that it would open an ex officio investigation related to the irregularities observed with the hiring of personnel, but not about the irregular awards.
Retaliatory attitude
The only ex officio review file that this newspaper has been able to access is the one that investigates the return of 20% of the employees' Christmas bonus in 2012. It was a pay that cut the government from Mariano Rajoy, but in March 2018 it was ratified to proceed with its return. In the audits of 2017 and 2019, the Intervention of the Generalitat verified that the consortium returned this payment in the 2017 budget. "It has not complied with the deadlines provided in the regulations ", says the resolution that opens this review, and considers "null and void" the acts of the consortium that apply it. The document was signed by manager Joan Uribe on November 4, one day before leaving office. Precisely, the consortium's 2017 budget was approved in 2018, along with the 2016 and 2015 budgets, as stated by sources from the entity, because they found that the accounts were not closed.
Some workers claim that this ex officio review demonstrates a attitude of "retaliation" against employees. The Generalitat denies it, and assures that it has initiated two more reviews in relation to the irregularities detected in relation to salary aspects. However, it does not mean what specific issues they affect or show the documents, citing a data protection issue. The reports pointed to several themes. Mainly, salary supplements of up to one million euros to the staff of the offices that were not justified or included in the salary tables, non-existent personnel selection processes or improperly processed processes of substitution or replacement of the workforce.