Serrat announces that he is retiring from the stage with a tour in 2022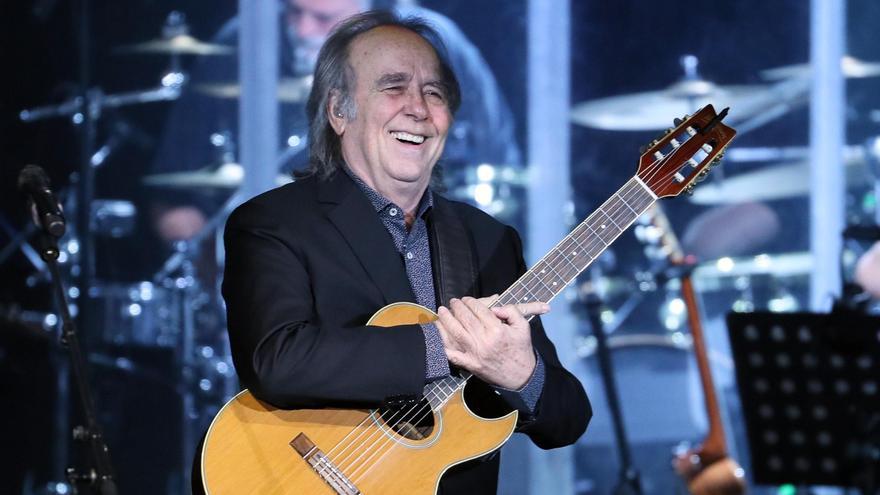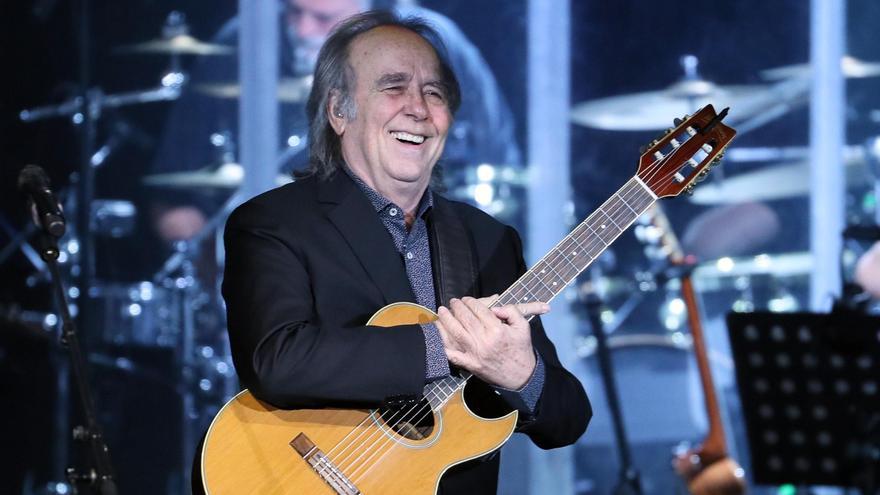 The singer Joan Manuel Serrat will retire from the stage after the tour that will start in April 2022 in New York, that will tour Latin America and Spain and will conclude on December 23 in Barcelona, as announced in an interview published this Thursday by the newspaper El País.
"What I have decided is to say goodbye in person. I didn't like feeling fired by a plague", Explains the 77-year-old singer in an interview with journalist Juan Cruz.
Serrat thus argues his decision: "I'll play and compose at home, I might make a record. But I will not return to the stage. And I will say goodbye not to the French, but as it corresponds ".
Singer-songwriter and composer with a musical career of more than fifty years, Serrat (Barcelona, ​​1943) is the author of the flagship song 'Mediterranean'', considered one of the best Spanish songs of all time.
His genres have ranged from the popular songbook, Catalan folklore, the Spanish copla and the bolero, while at the same time he has been one of the pioneers of what was called the Catalan Nova Cançó.