Serra accuses the outgoing rectorial team of erasing information from computers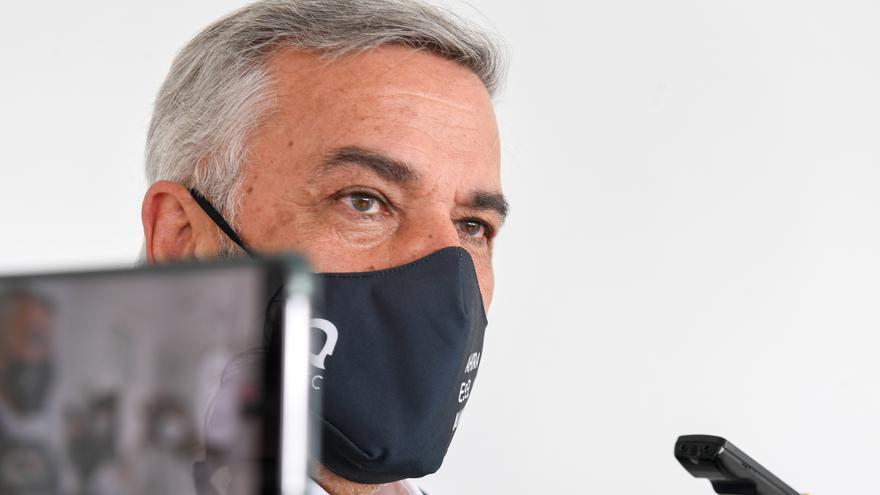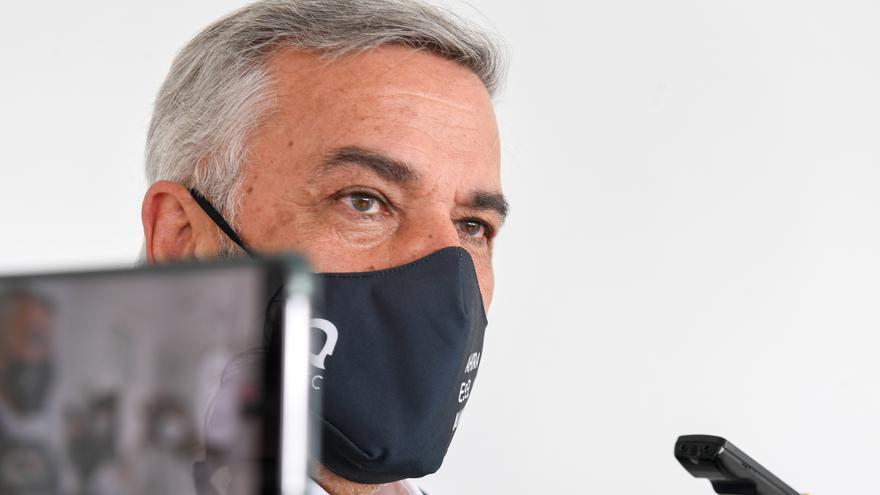 The new rector of the University of Las Palmas de Gran Canaria (ULPGC), Lluis Serra Majem, who took office last week, on March 12, has denounced that the outgoing rectorial team erased information from the institutional computers.
"When we arrived we saw that e-mail and documents that could be important have been deleted from most of the Rectorate's computers. It is possible that the significant things are all in the Registry, but there are many others, such as the same email addresses that accumulate by default over the years that disappear. This the logical thing would have been to negotiate it because there will be many things of a personal nature that can be erased but there are others that should not ".
Faced with this situation, the rector pointed out that he has signed a provision, sent to all the University centers, in which he prohibits from now on, the deletion of computers and emails of institutional positions, until the transfer of the new team.
Collaboration
"This is not about criticizing or fighting, but about changing things that have been done like this on other occasions, but that cannot continue to be done for the common good that is the institution. Here nothing is ours, everything belongs to the university institution, the computer, the mobile phone … and therefore, there must be a more collaborative awareness of what the transfer of powers is, "he stressed.
The rector refused to enter to assess the lack or not of collaboration on the part of the outgoing team, but insisted on the need to make a transition according to what the University requires. "It is evident that in all elections there is a team that wins and another that loses, but we must maintain good collaboration, and in our case even more so because there has to be a transfer of competences, of attributions, which has to be done with the maximum fluidity and cordiality ".