Series Inspired By Musical 'Grease' Leaves HBO For Paramount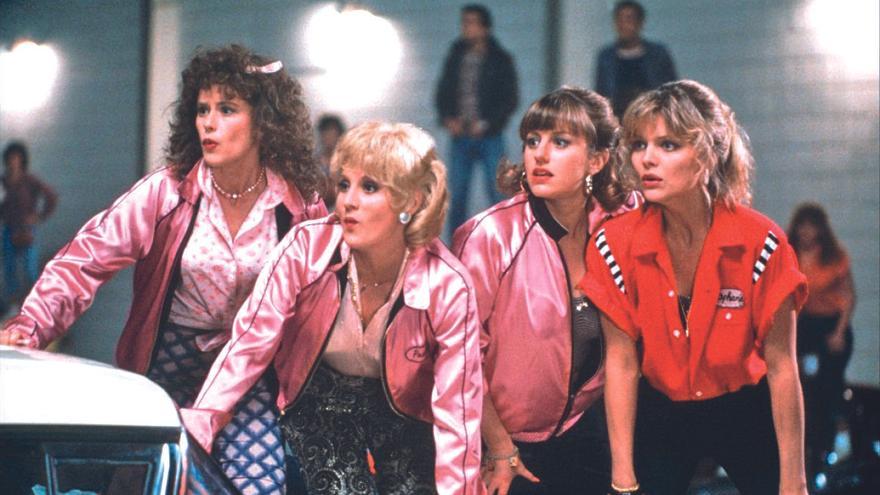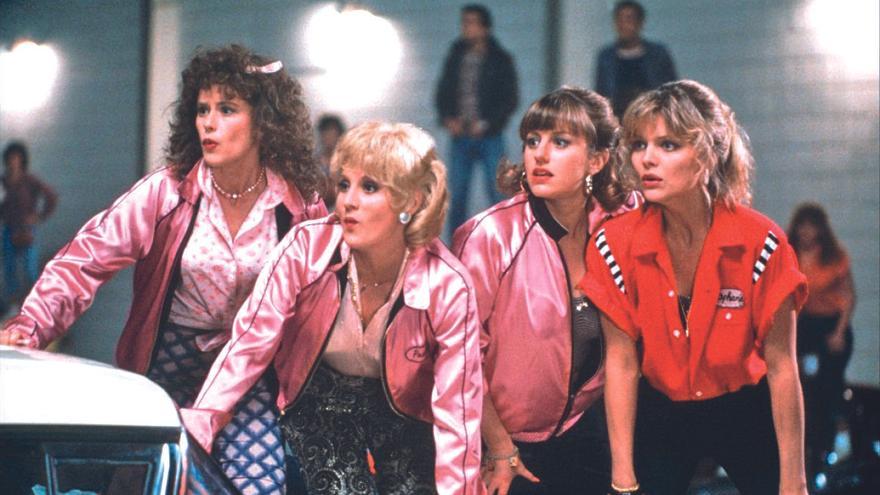 Hollywood continues to work on the long-awaited television series that will be based on the musical "Grease"(1978), since after the rejection of HBO Max, which declined to produce it, the fiction has reached Paramount Studios.
"Grease: Rise of the Pink Ladies" is the new title of the format, which will soon begin filming in California under the supervision of the same studios that created the famous film starring John Travolta and Olivia Newton-John.
According to an exclusive from the specialized newspaper 'Variety', the fiction will be a musical comedy centered around Sandy's group of friends (Olivia Newton-John) and her life at Rydell High, the same one from the original movie.
According to this publication, after a series of managerial changes in HBO Max, the platform decided not to bet more on the series and Paramount revived the project thinking about its future 'streaming' service.
There will be more 'Grease': series and sequel
In addition, the news of this new series on "Grease" comes at the same time that Paramount prepares another film that will be a prequel to the original film. "Summer Loving" is the title of that project for which John August, the scriptwriter of "Big Fish" (2003) and the recent "Aladdin" (2019), has been signed.
The prequel would address the summer of romance that the two protagonists lived and whose break, only healed later when the two young people coincide in the new course, was the starting point of "Grease".
Travolta and Newton-John were the stars of "Grease", one of the most famous musicals in history and whose mark and legacy they still survive in popular culture more than four decades after its premiere.
Songs like "You're The One That I Want" or "Summer Nights" they became tremendous hits and are still one of the most requested songs in karaoke all over the world today. It was the highest-grossing film of 1978 and led to a sequel, "Grease 2" (1982), which featured Michelle Pfeiffer in its cast but was met with very negative reviews and did not garner public support.