Series for negotiators who do not form governments | Television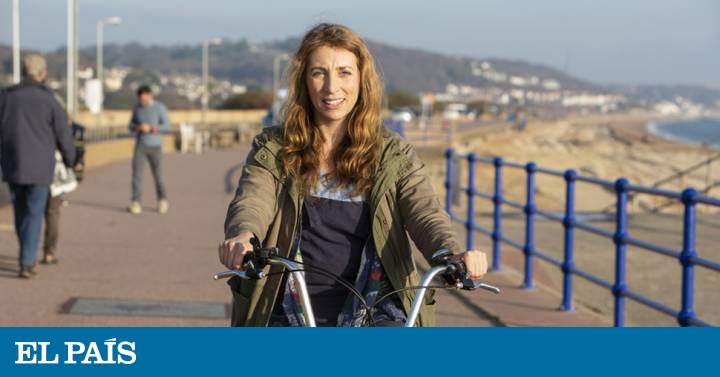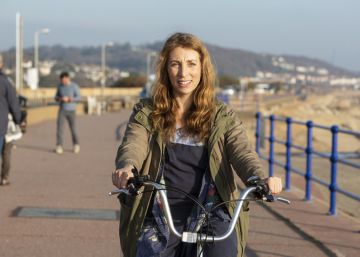 In those very distant times in which Pablo Iglesias wanted to storm the skies, a fortune was left in giving away seasons of Game of Thrones to his opponents. Epic series for epic moments. That was sucking and stomping. Today, which no longer assaults anything and its ambition is satisfied with an office without windows in any ministry, it hits him to give series with much more melodrama and intimacy. Series for rainy Sundays. Series for unrequited lovers and phones that do not ring.
Also series of second chances, which is what seems to be requested in this pimpinelic psychodrama that the PSOE and Podemos teams have assembled, more similar to a divorce than to a political negotiation. As they are troubled weeks with few hours off, I recommend a British miniseries, of those that are seen while the washing machine clears and centrifuges: three hours divided into six thirty minute episodes.
Its titled Back to life (BBC, in Spain it can be seen on Filmin), and it has been created, produced, written and interpreted, in plan Juan Palomo, Daisy Haggard, a well-known comedy actress on British TV. Here she plays Miri Matteson, a thirty-year-old woman who comes out of jail where she was locked up in her teens for killing (accidentally, it seems) her best friend. In the town he faces the obtuse and paleto hatred of his neighbors and the stigma of being killer. She, how fragile and innocent she seems. It is a comedy of good feelings, those of which the road to the hell of fiction is paved, but very well resolved, with a tenderness that threatens gutters that fail to break because they dissolve in timely laughter.
The perfect series to console a meeting without agreement or a parliamentary session with reproaches. If Miri found her site without calling elections, everyone can.
. (tagsToTranslate) series (t) negotiator (t) form (t) government (t) back (t) to (t) life (t) be (t) perfect (t) perfect (t) console (t) meeting ( t) agreement (t) session (t) parliamentary (t) parliamentary (t) reproach



Source link