Sergio Rodríguez signs for Messina's Olimpia Milan | sports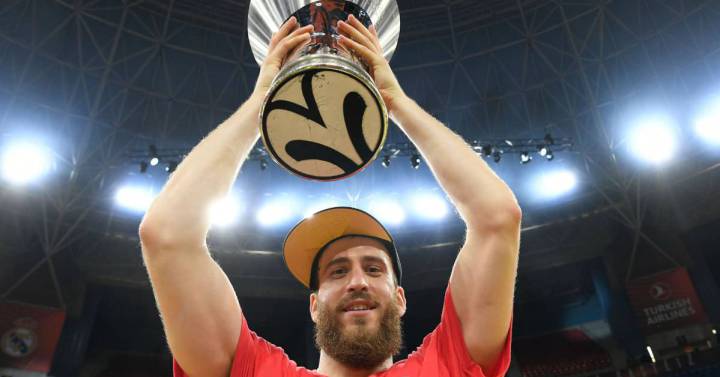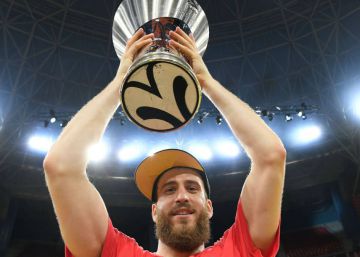 The Spanish base Sergio Rodríguez will play the next three campaigns in the AX Armani Exchange Olimpia Milan, as confirmed on Tuesday by the Italian team, which the Tenerife arrives from CSKA Moscow. "I am extremely happy and motivated to undertake this new chapter of my career. The opportunity to represent a great club like Olimpia, in addition to playing in a new country, was a key factor of my choice," said Chacho on the web of his new club.
The game director will meet again in the Lombard capital with Ettore Messina, with whom he coincided in his first campaign at Real Madrid (2010-2011), and which has been "another decisive element" to opt for the Milanese team. "I respect him very much and working with him again will be great," he said.
Sergio Rodríguez, 33, will face his fourth experience in European basketball. After starting at the Students, he signed for Real Madrid, where he made the jump to the NBA to play at Portland Trail Blazers, Sacramento Kings and New York Knicks.
The canary later returned to the Madrid team, with which he won the Euroleague in 2015, and later returned to the United States to play a season at Philadelphia 76ers and return to Europe to be part of the CSKA, with which he won his second season last season European Cup
You can follow EL PAÍS Sports in Facebook, Twitter or subscribe here to the Newsletter.