Sergio Ramos tests positive for coronavirus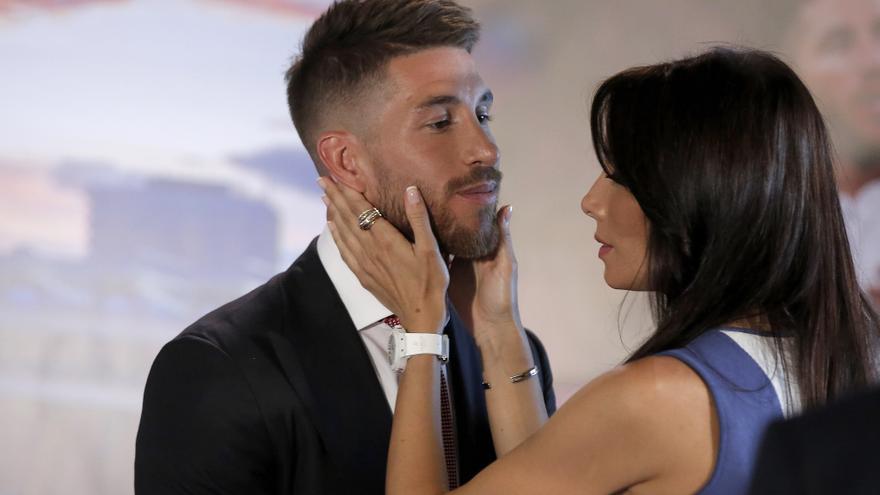 The captain of the Real Madrid, Sergio Ramos, has given a positive result in the last test of COVID-19 that has been carried out, as reported by the white team on Tuesday.
The defender was already out of the team for a muscle injury to the calf of your left leg who suffered two weeks ago playing for the Spanish national team and now must also be quarantined due to his infection.
The other player in the squad currently affected by coronavirus is his usual partner in the center of the rear, Raphaël Varane. In addition, Lucas Vázquez, Eden Hazard and Dani Carvajal will not be either this Wednesday in Liverpool, where the white team will play the pass to the semifinals of the Champions League.