Sergio Ramos (PP): "Torres acts as Sánchez's delegate"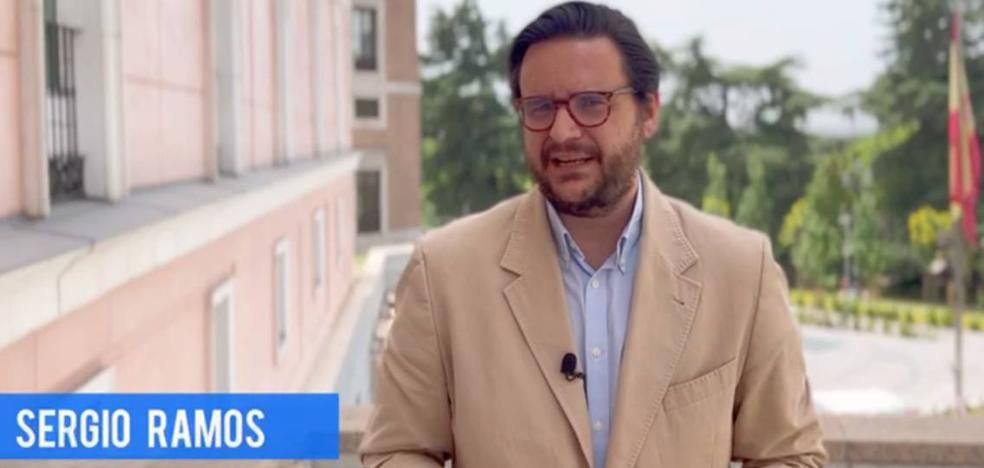 politics
The PP senator for Gran Canaria assures that "the conformist and submissive attitude" of the Canarian president "harms" the islands
The senator of the Popular Party for Gran Canaria, Sergio Ramos, has registered a question in the Upper House addressed to the Government of Spain with the aim of finding out "if you plan to
quote in private audience in La Moncloa to the Canarian president,
Angel Victor Torres».
The popular senator points out that, until now, "Torres has been unable to demand a meeting with the president of the central government to expose the
serious problems facing the Archipelago in recent years, and demand solutions. The conformist and submissive attitude that the regional president maintains in the face of Madrid's inaction seriously harms the islands and the Canary Islands."
«
Torres has to stop being Sánchez's delegate in the Canary Islands and act as presidentdefending the interests of the Canary Islands, which remains alone and abandoned in the middle of a
migration crisis that continues without a solution, affected by a foreign policy that has only generated uncertainty and restlessness, with the
worst rates of poverty and social exclusion from all over Spain and a
battered economy», says Sergio Ramos.
Ramos insists that "The Canary Islands are no strangers to the national crisis and that is why this week we have met with our regional president, Manuel Domínguez, to demand that Torres stand in La Moncloa and address the interests of our islands; such as compliance with the REF, curb irregular immigration, unemployment, relations with Morocco and social policy.
He also recalls that "inflation is still rampant and the Government continues to do nothing about it. Nuñez Feijóo presented Sánchez with a plan that seeks to help those who need it most through measures in three axes: temporary and selective reduction of taxes, reduction of bureaucratic spending and streamlining and improvement of European funds. Proposal that has been ignored for the simple fact of being prepared by the Popular Party.
«
President Sánchez has shown that he does not have a word, because he has refused to fulfill his commitment to lower taxes, as he recently stated in La Palma before all the regional presidents. While for the PP, the biggest concern is the economy and helping citizens, for the Government its priorities are others, it does not react and pretends that inflation is a circumstance that will pass in a few weeks, despite the fact that it generates innumerable problems for the economy of families and companies in the archipelago and the rest of Spain", he concludes.