Sergio Ramos is injured one week before the 'Classic'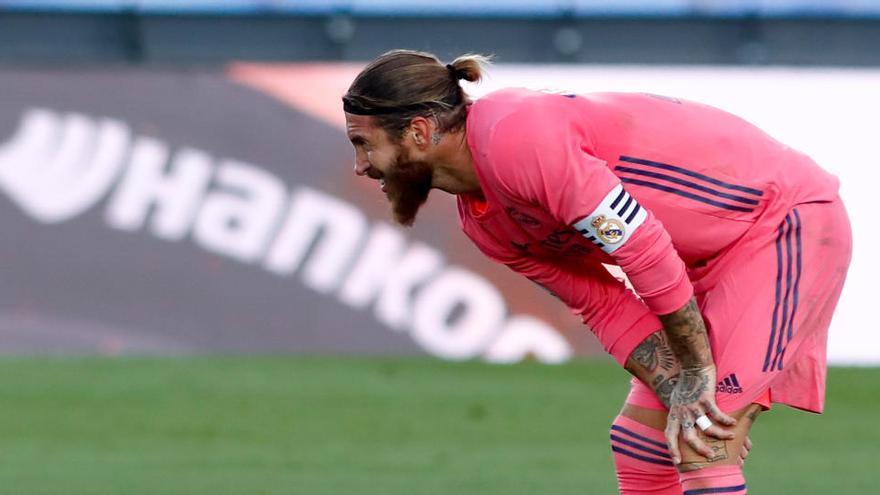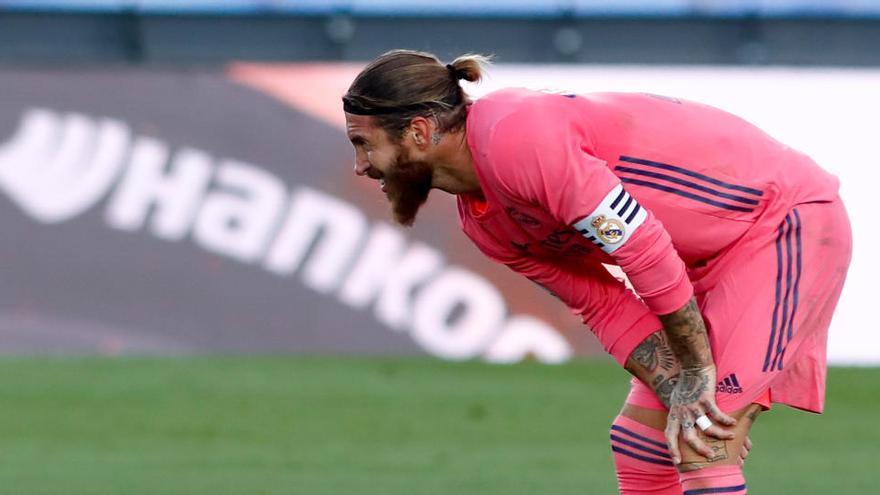 Sergio Ramos, captain of the Real Madrid, was replaced at rest against Cádiz for a blow to the left knee, before a week in which the Madrid team faces its debut in the Champions League and the classic garter belt at the Camp Nou.
In a Ramos' entrance from behind to Choco Lozano, both players were injured. The Madrid captain hit the Honduran forward's lower back and although the two were able to finish the first half after being treated, they were unable to jump onto the pitch at the restart.
Real Madrid reported that the first review of Ramos by the club's doctors rule out serious injury and that he was replaced by Zinedine Zidane as a precaution. He left his place in the center of defense to the Brazilian Militao, who plays his first minutes of the season after overcoming a muscle injury.