Sergio Ramos, "calm" before the information that places him out of PSG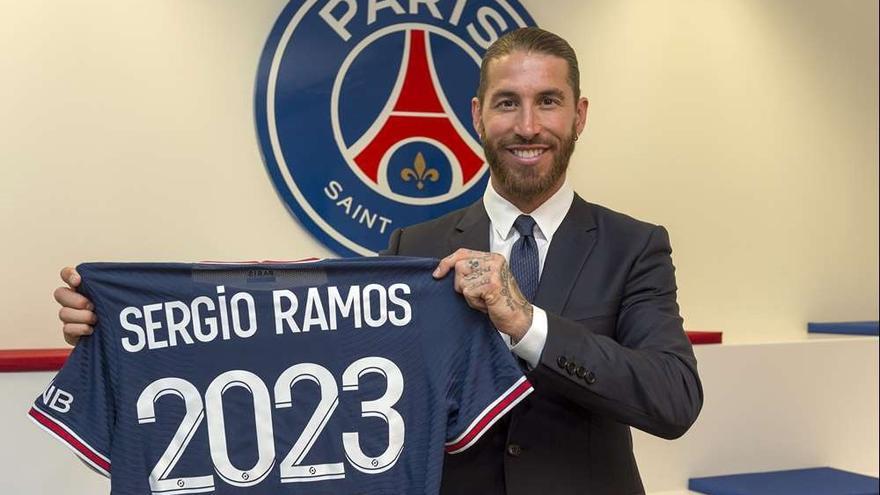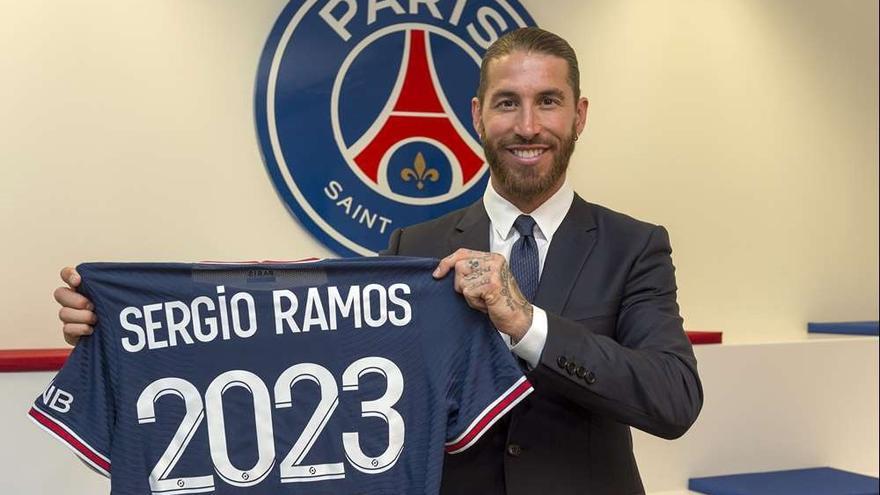 The situation of Sergio Ramos at Paris Saint-Germain, club with which he has not yet debuted four months after his signing due to injury, has become a soap opera. The last episode was the publication by the French newspaper 'Le Parisien ' of information that reveals that "PSG is thinking about the termination of Sergio Ramos' contract."
According to information from the Parisian newspaper, "at the club they no longer see it as something utopian to terminate Sergio Ramos' contract, assuming the mistake of his signing." A hypothesis that does not seem simple, since the former captain of the Real Madrid He has signed for the French club for two years and intends to fulfill the contract.
The player, "quiet"
The information from 'Le Parisien' has created a stir in the French capital, but the player is "calm". Ramos, who maintains permanent contact with the club and with Mauricio Pochettino, knows firsthand the position of Leonardo and the coach. The Argentine coach has transferred to the one from Beds that the priority is for him to recover well and then integrate into the team's dynamics and gain prominence in the decisive stage of the season. Especially in the Champions League, PSG's primary goal after the arrival of Messi, Ramos, Wijnaldum or Donnarumma, among others.
Although there is no scheduled date for the debut of Ramos, which was presented four months ago, at PSG they are optimistic and hope that the player can debut with his new team shortly. With this, all the rumors that place him outside the Parisian team due to his continued absence due to his injury would be definitively cleared.