Sergio García misses the Augusta Masters for testing positive for coronavirus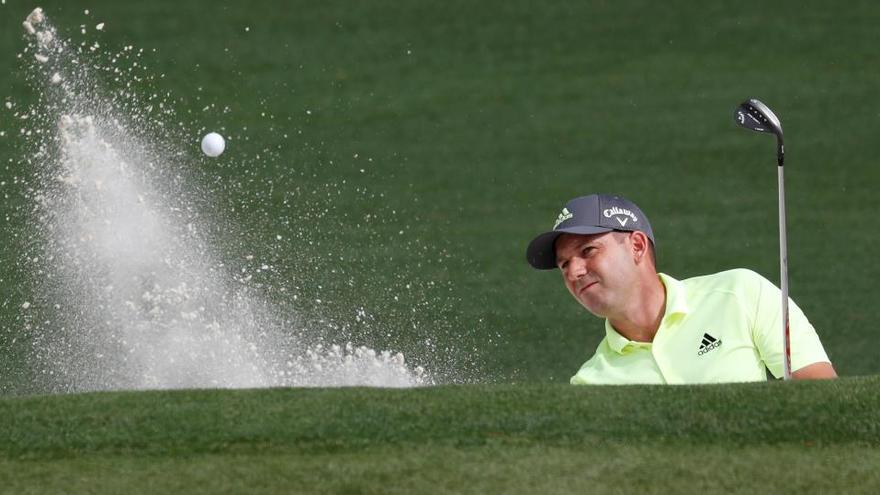 The organizers of the Masters, which is played from Thursday to Sunday at the Augusta National, announced this Monday the withdrawal of Spanish Sergio garcia in the tournament he won in 2017, for having tested positive in a Corona virus test.
"Sergio García has informed the Augusta National Golf Club that he will not participate in the 2020 Masters because he has tested positive for covid-19 in an analysis," the tournament reports.
The 40-year-old Borriol (Castellón) player himself explains it on his social networks: "On Saturday night, when I returned from Houston, I began to notice itchy throat and a slight cough".
"These symptoms continued with me on Sunday, so I decided to get tested for covid-19, as did my wife, Angela. Fortunately, she tested negative, but I did not," adds the Spaniard.
"After 21 years without missing a Major, I will unfortunately miss the Masters this week. The important thing is that my family and I are doing well. We will return stronger than befores and next April we will try to get the second Green Jacket ", says García, who in 2017 won the Masters, the first 'major' of his career.
The golfer has eleven titles on the PGA Tour and 16 on the European circuit. His last victory was achieved on October 4 at the Sanderson Farms Championship.
The Masters is the third and last big of the 2020 season. It was scheduled to be played from April 9 to 12, but the pandemic forced it to be postponed.
Following the cancellation of the British Open, only three of the Big Four have survived this year: the US Open, the PGA Championship and the Masters.