Sergio Dalma: "With the pandemic there were incongruities in the music that I did not understand"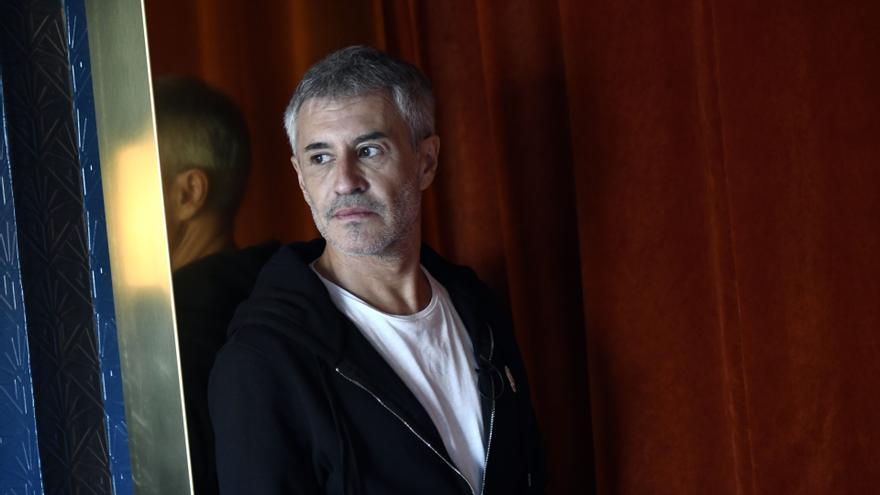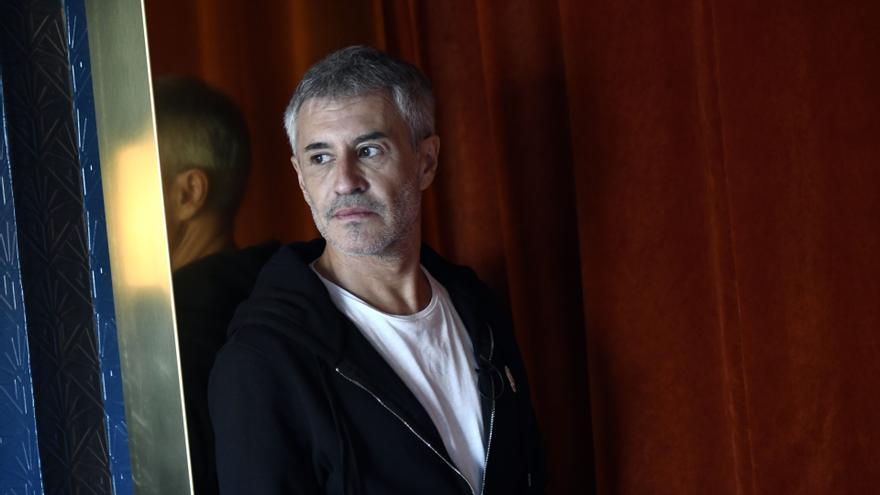 Sergio Dalma reaches your disk number 21, 'Joy'(2021), with Mediterranean sound and desire to ignite in a San Juan bonfire everything bad that happened in recent years, also for live music, subject to many restrictions against which last summer, at a concert in Murcia, it revealed.
"I had to apologize because there were those who could feel offended"He acknowledges Efe when he asked him about that appointment in the cycle 'Las Noches del Malecón', when he was reproached for encouraging the public to stand up, something that clarifies:" It seemed strange to me that they made someone with a mask sit down if they raised at one point, when A few meters behind they were at the bar with their masks down. Are those incongruities that I did not understand".
The grayest period of confinements was the one that activated this new studio album, the first completely made up of unreleased songs since 'Dalma' (2015) and which takes over from his third installment of versions of Italian classics, 'Vía Dalma III '(2017), and his review of three decades of career, '30 … and so much' (2019).
"Like everyone else, I was in a delicate moment", he recalls about that first moment of the pandemic that cut off his last tour in the bud, without knowing when he would return to a stage. Then started looking for a repertoire for a new album. "And as songs came, I was very encouraged by those that gave me a high and looked good in my voice," says the born artist. Sergi capdevila (Sabadell, 1964).
That search for evasion and positive energies splashes 'Alegría' (Sony Music), which is published this Friday and he became known with the singles 'La vida' and, curiously, a rumba, 'La noche de San Juan' (although it is the second of his career after 'Déjame forgot you', he points out).
"It moved me a lot to my childhood. In fact it was not titled like that, but I wanted that name, because I compared this time with those nights of bonfires in which you burned old junk and everything bad, waiting for the good, which is a bit what we are looking forward to now, the return to normality, "he explains.
The song, of which he has recorded a version in Catalan, permeates this Mediterranean shore with the sound of this album, which has been recorded in Madrid under the production of Paco Salazar.
Ramazzotti and Marwán
"The thing about Italy has always marked me a lot, but after 'Vía Dalma' I had the intention of fleeing from the stereotype", argues the artist, who had become the paradigm of the transalpine balladeer in Spain and who in 'Dalma' had tried to bring his sound closer to Anglo-Saxon pop.
It is not easy to reinvent yourself after more than twenty albums, he acknowledges. To do this, it has once again recruited young composers who have already worked on the unreleased songs included in "30 … y tanto". "I want to sing with his language, because I am restless and I never want to stay in the comfort zone," he says.
Among those names, however, there are two well-known ones with a long history. On the one hand, Eros Ramazzotti, author of the music for 'Paradise with me'. "I did not know when I chose it, because everything was through the publisher and I only found out when they sent the credits," he reveals.
Likewise, the two songs that open the album, 'Gigantes' and 'Suerte', are signed by the singer-songwriter from Madrid. Marwan. "We agreed at a meal and in full confinement, chatting, I told him that if something occurred to him. He sent me two gifts, which are a luxury," he says gratefully.
Now dalma He has an intense concert schedule ahead of him since November 26, when he will play at the Kursaal Theater in Manresa (Barcelona). Stops will continue in Lleida (Teatre de la Llotja, November 27), Santander (Sports Palace, December 17) and Oviedo (Prince Felipe Auditorium, December 18).
In 2022 he will face two of his most important commitments: on January 9 at the Gran Teatre del Liceu in Barcelona and on January 28 at the crowded Wizink Center in Madrid, to offer a concert that will be "pure joy."