Sergio Dalma visits El Corte Inglés de Mesa y López with his latest album 'Alegría'.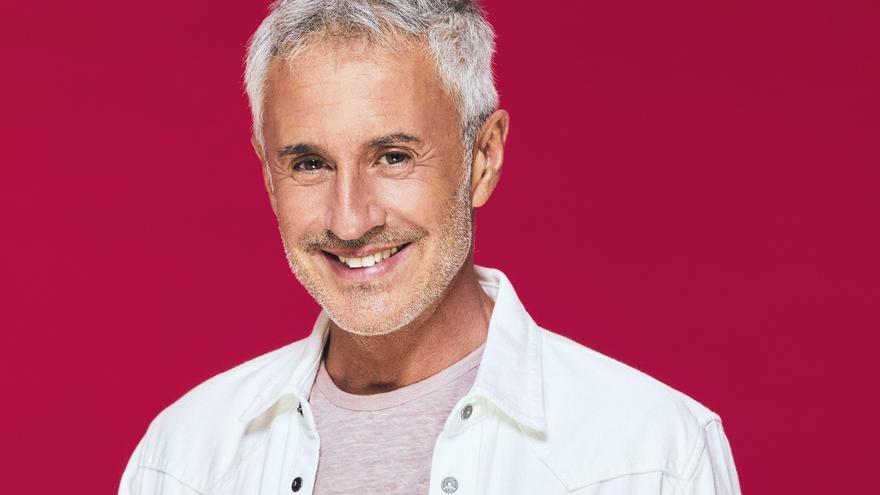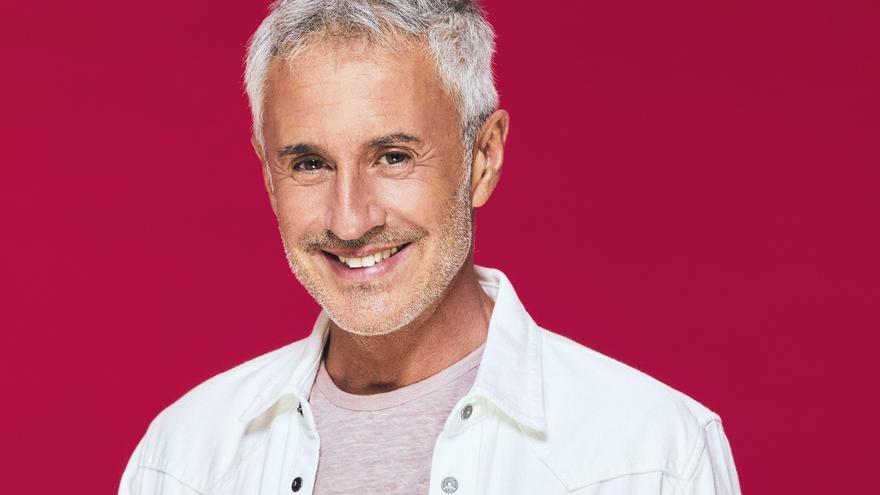 The English Court of Mesa y López will receive a visit from Sergio Dalma, next Wednesday, November 24. The artist reunites with his audience on the occasion of the launch of his most recent album, entitled 'Alegría'. The appointment will take place between 6:30 p.m. and 8:00 p.m. in the Ámbito Cultural room, 6th floor of Mesa y López 18.
`Alegría´ is a work composed of twelve songs that make up an album in which the intention of" making the public smile "stands out. This is how Sergio Dalma explains it: "I want people to enjoy what we do. The country, the whole world, has suffered a lot from this pandemic and I can't think of a better way to use my time and efforts than this, performing songs that provoke a smile. For me, that's the goal with this new job. That was the idea for the video clip of "La Noche de San Juan", to get away from the tension and laugh at it ".