Sergio Dalma unfolds his concert in Gran Canaria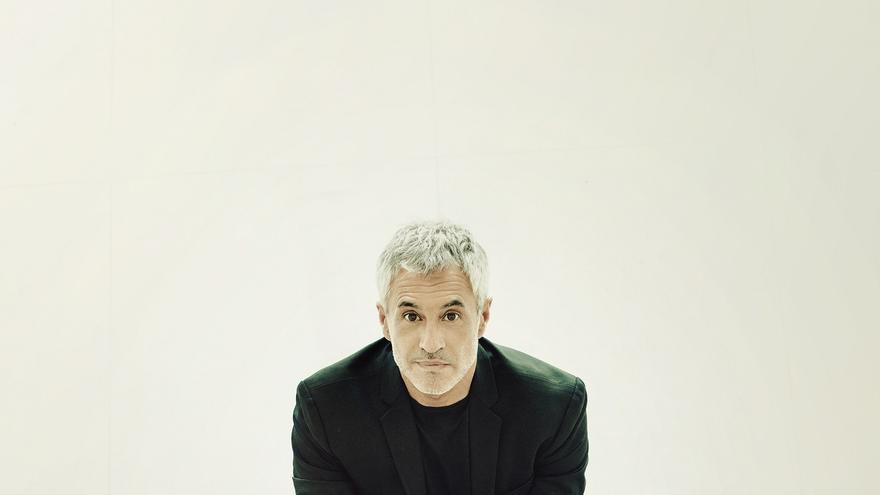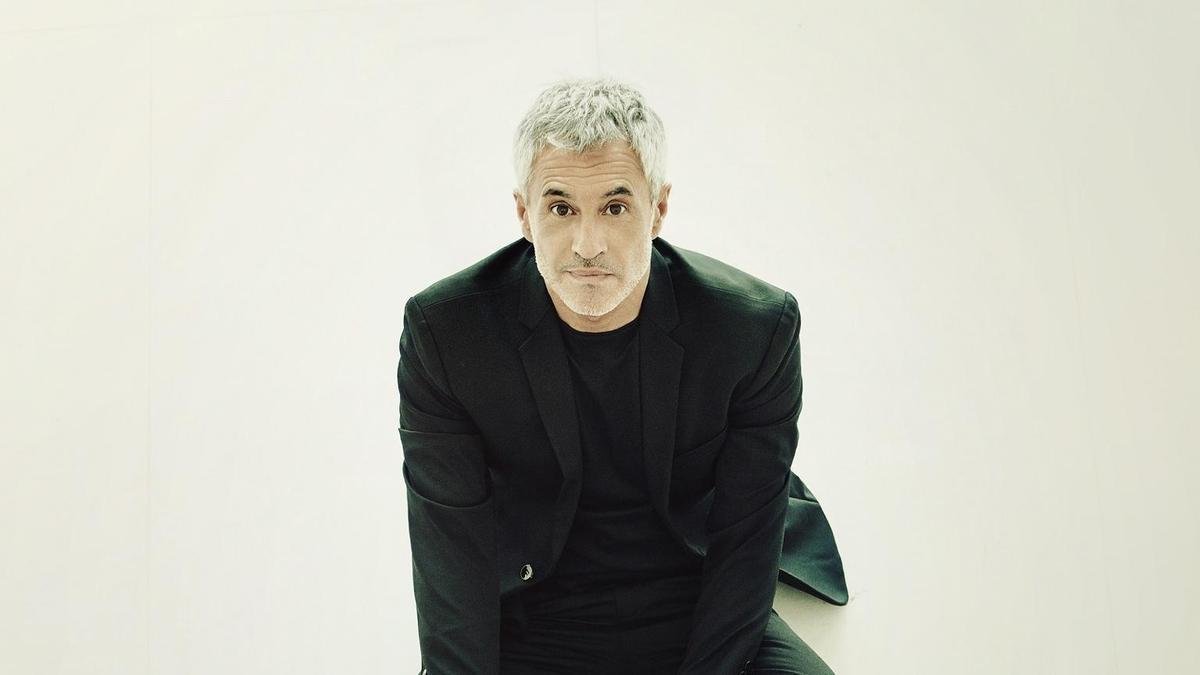 The concert of Sergio Dalma will be held on saturday May 29, 2021 as planned but will have two passes: the first, at 12:00 and the second, at 19:00. The split is motivated by the capacity reduction imposed by the health authorities. In this way, the attendance of all the interested public is possible. However, this change supposes a new redistribution of the seats in the room so that the tickets purchased so far are not valid, proceeding to their complete return.
Return procedure
To proceed with the return of tickets that have not yet been returned, the public should go to the ticket office of the Alfredo Kraus Auditorium, in its usual hours from 4:00 p.m. to 9:00 p.m., from Monday to Friday, present the original ticket and request a refund.
Sales activation
The rsale activation of tickets for the new functions, will be announced through the official digital channels of the Auditorium.