Sergio Busquets tests negative and travels to Seville with the Spanish team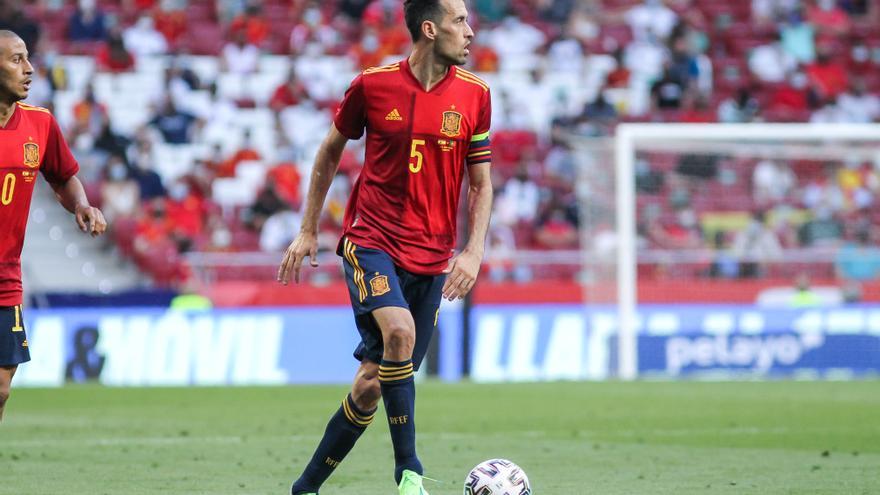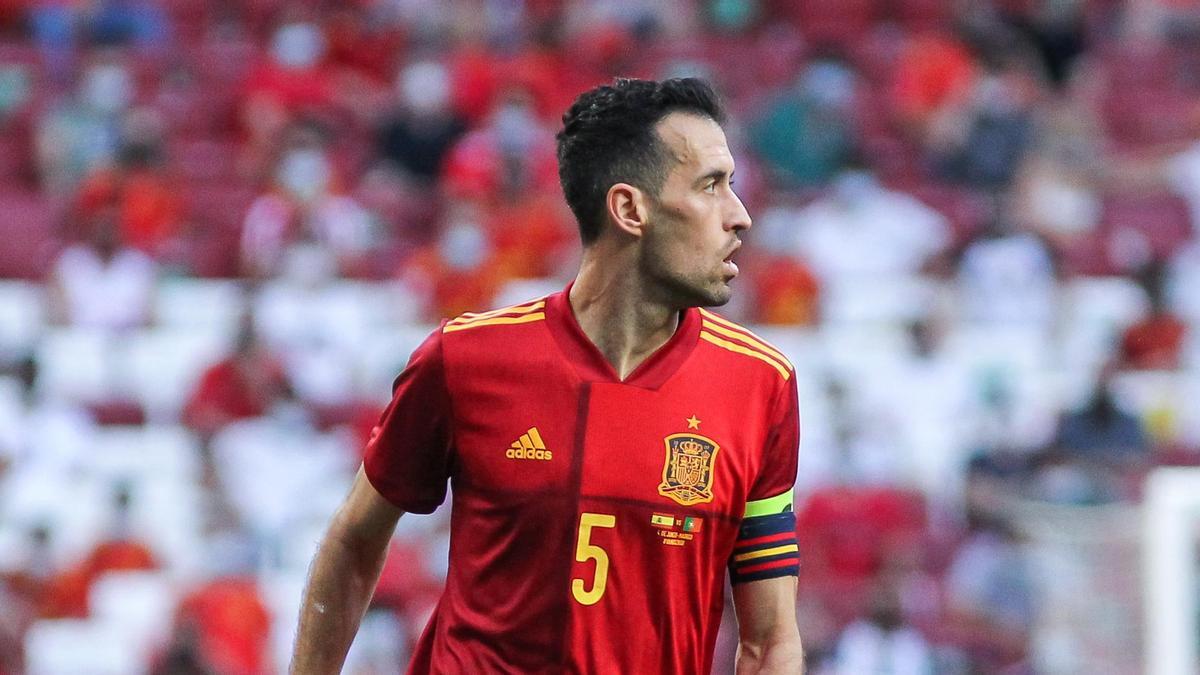 Midfielder Sergio Busquets will travel with the Spanish team to Seville for the duel this Saturday against Poland, corresponding to the second day of Group E of the Eurocup, after testing negative in the last mandatory PCR.
"The captain of the national team, Sergio Busquets, will join this Friday the concentration of Spain and will travel with the team to Seville once the COVID 19"said the national team on its website.
El de la Badia tested positive for coronavirus on Sunday June 6 and had to isolate himself and miss the first match of the continental tournament against Sweden last Monday. Now, he will meet with his teammates hours before the trip to Seville and is in the coach's hand Luis Enrique Martinez, who had warned that he was going to wait for the footballer to decide if he can play or not.
The player of the FC Barcelona "has given a negative result in the result of the last PCR test" and, in this way, "once all the health protocols have been met, he will be able to return with the national team in the next few hours," remarked the 'sefutbol' portal.
The Spanish team will land this afternoon in Seville and at 8:30 p.m. will be the official press conferences prior to this Saturday's game against the Polish team with the presence of Luis Enrique and Álvaro Morata.