Sergi Roberto replaces the injured Brais Méndez for the Nations League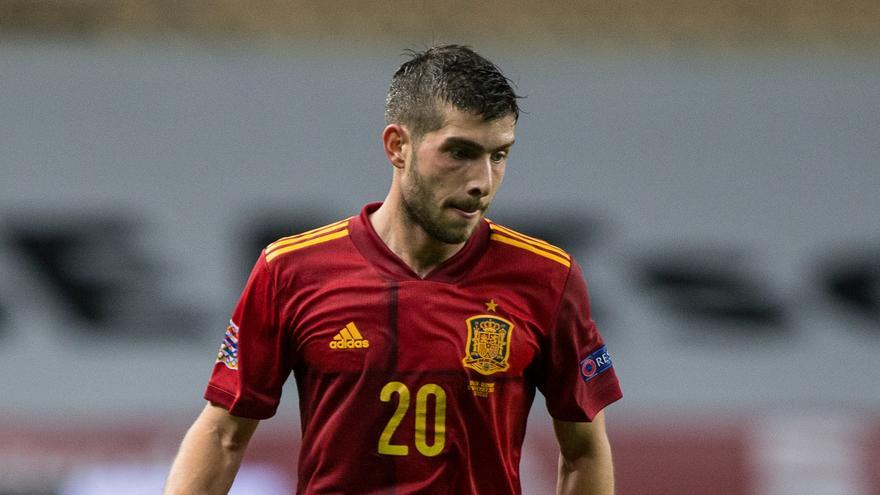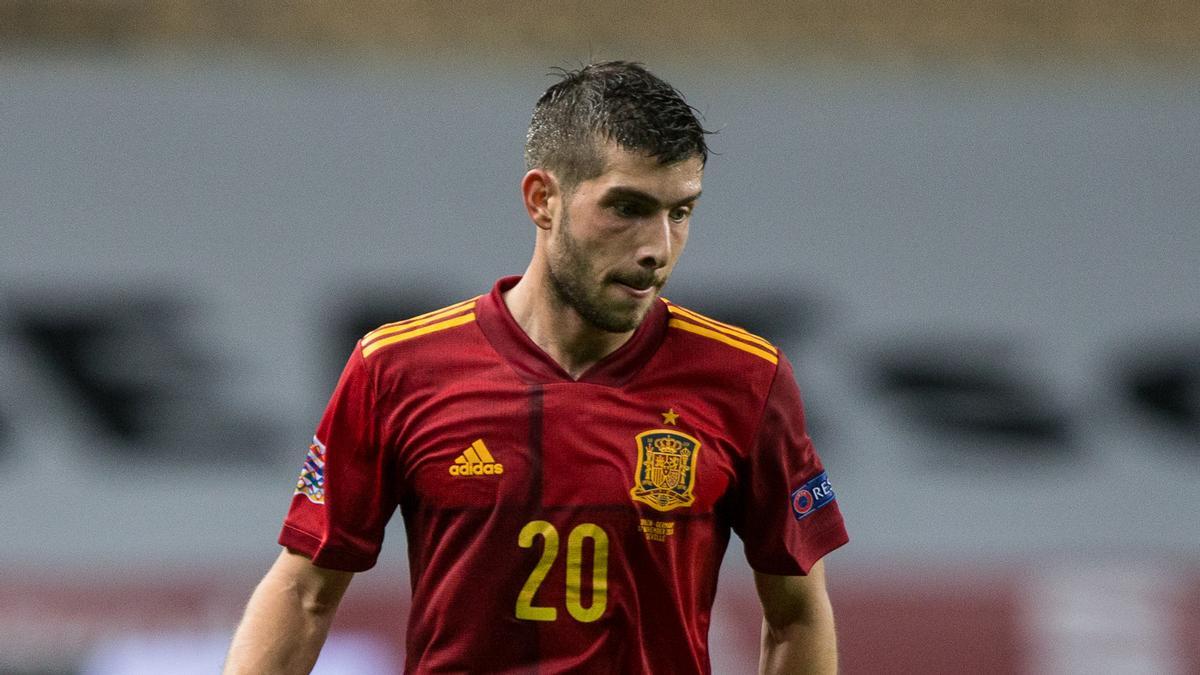 The FC Barcelona player Sergi Roberto has been called up with the Spanish team to replace the injured Brais Méndez, that he will miss the Nations League matches due to an ailment that occurred in this Sunday's match between Celta and Elche on the eighth day of the League.
"The FC Barcelona player, Sergi Roberto, will join the Ciudad del Fútbol tomorrow concentration of the national team that will face the final phase of the Final Four of the Nations League in Italy ", reported the Spanish team through a statement.
In this way, Sergi Roberto replaces Brais mendez who, in turn, had previously replaced the Barcelona player Pedri, also low due to injury.
Brais says goodbye to this call with Spain after being injured in the match of his team, Celta, faced Elche this Sunday, with a 1-0 defeat for the Galicians.
"This is the third change in Luis Enrique's list due to injury since he offered the summoned last Thursday. On Tuesday, the Spanish national team will travel to Milan on the eve of their debut in the semifinals against host Italy ", reports the 'sef Fútbol'.