Sergi Cardona renews with UD Las Palmas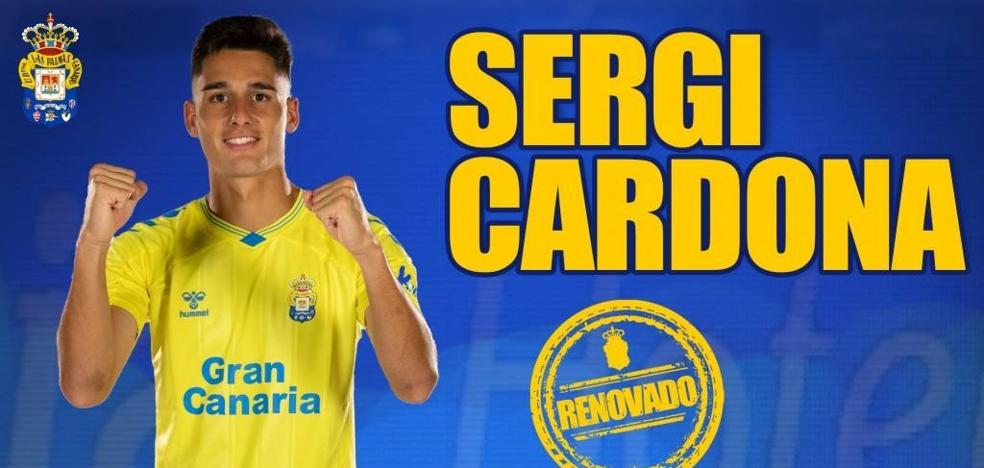 The Catalan defender extends his relationship with the yellow entity until 2024
The
UD Las Palmas just announced the renewal of
Sergio Cardona. The one from Lloret de Mar and the yellow entity have reached an agreement for the extension of the contract
until June 30, 2024. And he will have a number within the professional squad.
Sergi Cardona was the most used player last season accumulating a total of
3,071 minutes spread over 37 games.
The Catalan arrived at the first team last season from the subsidiary, after doing the preseason under the orders of
Pepe Mel He took a place in the first team and with the ownership after the match against
Mirandese. With the arrival of
Garcia Pepper He established himself in the squad and continued to be an indispensable part of the team. He is also the player who
tops the ranking of balls recovered.