SEPI's fund for strategic companies rescues Tubos Reunidos 112.8 million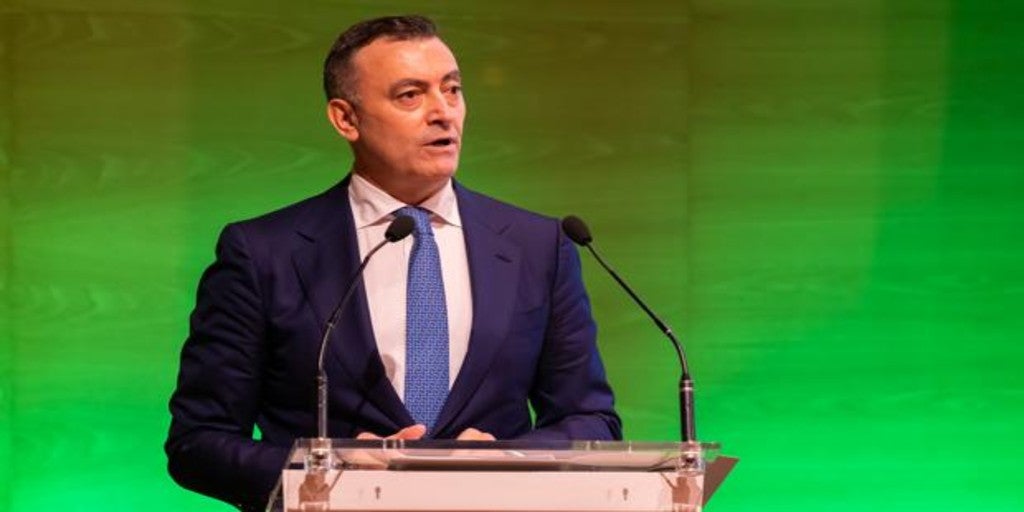 Madrid
Updated:
Keep

The Solvency Fund for Strategic Companies of the Government will grant 112.8 million to the steelmaker Tubos Reunidos, as the company reported today to the CNMV. The Basque company had made the request to the State Society of Industrial Participations (SEPI, fund manager) on January 7, after closing 2020 with losses of more than one hundred million. The approval of the file by the Management Council of the mechanism will now have to be submitted to the Council of Ministers, which will have to give the final approval.
As this newspaper advanced, the total amount will come in the form of a participatory loan and, in exchange, SEPI will have an 'observer' within the company, no vote on the board of directors.
Money from rescue, in addition to cleaning up its accounts, it will be destined to the digitization of its operations, the ecological transition, decarbonization and training plans for people, according to the company during its shareholders' meeting held two weeks ago.
The approval of the loan also confirms the unlocking of the Management Council of the fund for strategic companies, after staying for more than four months without giving the green light to any rescue. The last file reached the Council of Ministers dates back to March 16, when the Executive validated the grant of 320 million to the signature of travel agencies, Avoris, participated by the groups Barceló and Globalia. A four-month break motivated by the controversy of the rescue of 53 million granted to the airline linked to Chavista businessmen, Plus Ultra.
Something that the government itself came to recognize.
So far, the SEPI and the Minister council have approved the rescues of Air Europe (475 million), Avoris (320), Hard Felguera (120) and Plus Ultra (53). Aid totaling 986 million, 10% of the total capital of the fund endowed with 10,000 million euros. If this new concession is confirmed, the fund for strategic companies would exceed the barrier of 1,000 million a year after its launch.