SEPI steps on the accelerator to unblock the avalanche of bailouts in the fund for strategic companies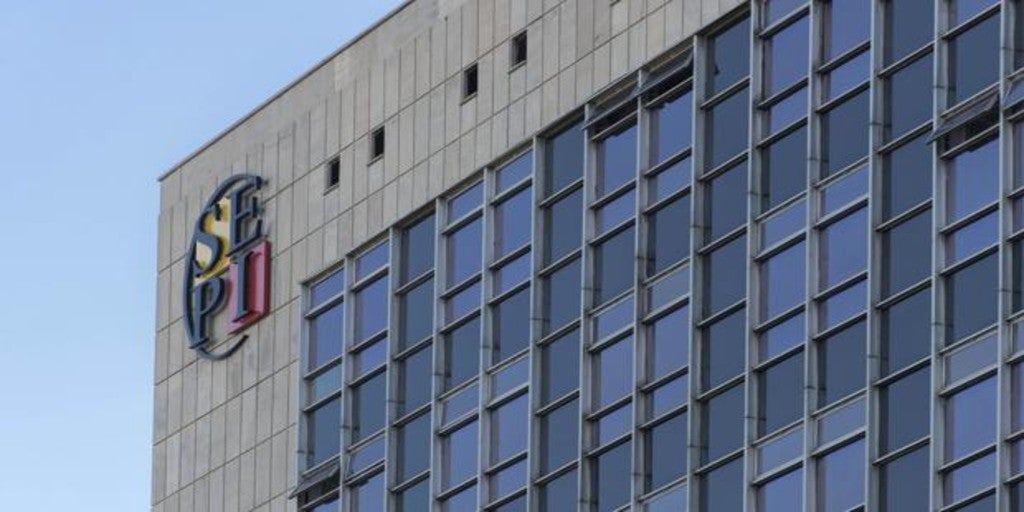 Madrid
Updated:
Keep

The State Society for Industrial Participations (SEPI) It seeks to clear the blockage of requests in its rescue fund for strategic companies for the final stretch of the year. The holding of the Ministry of Finance has opened this Thursday the process to hire ten independent advisers "in order to analyze temporary financial aid operations to companies that have requested it from the Fund to Help the Solvency of Strategic Companies." As the SEPI has slipped, these contracts are focused on the resolution of the files now in progress of the companies Vicinay, Imasda, Isastur, Pacadar and eDreams. The first four located in industry sectors, which together with tourism, have been the companies most affected by the Covid-19.
The public company thus seeks to accelerate once and for all the bottleneck that it has suffered for months in the rescue mechanism for strategic companies. The controversial granting of aid to Plus Ultra removed all the processes and the files continue to lengthen over time. Thus, since the month of March, only requests for Assembled Pipes (112 million euros) that of the steel company Rugui Steel (25 million) and that of the hotel group Hotusa (241 million). While prior to these rescues, only five were taken to the Council of Ministers. The Air Europe for 475 million; that of the travel agency also linked to Globalia group, Ávoris, by 320. In addition to that of Hard Felguera (120) and Plus Ultra (53).
Total, seven bailouts and 1,346 million distributed in the 16 months that the mechanism endowed with 10,000 million euros, since in July 2020 it was approved by the Government as a star measure to alleviate the blow of the virus to the Spanish economy.
Figures very far from the forecast of concessions of the public holding company at the birth of the fund. In fact, SEPI itself recognizes in the accounts of the Solvency Fund for Strategic Companies that at the end of 2020 it expected to grant aid worth 3,000 million euros, "66% in the form of equity and ordinary loans and the rest in the form of capital." However, at the end of last year, only the rescue to Air Europa for 475 million was confirmed.
Time is short for many companies, on the brink of collapse, still without news on the status of their file. Last July, the Government acknowledged in a parliamentary response until 66 petitions from companies in the background for more than 4,000 million euros. An avalanche that, in all probability, will be increased in the coming months, especially with requests from the tourism sector to which the summer has not served as a lifeboat.