SEPI refuses to rescue Ezentis, while Abengoa hangs by a thread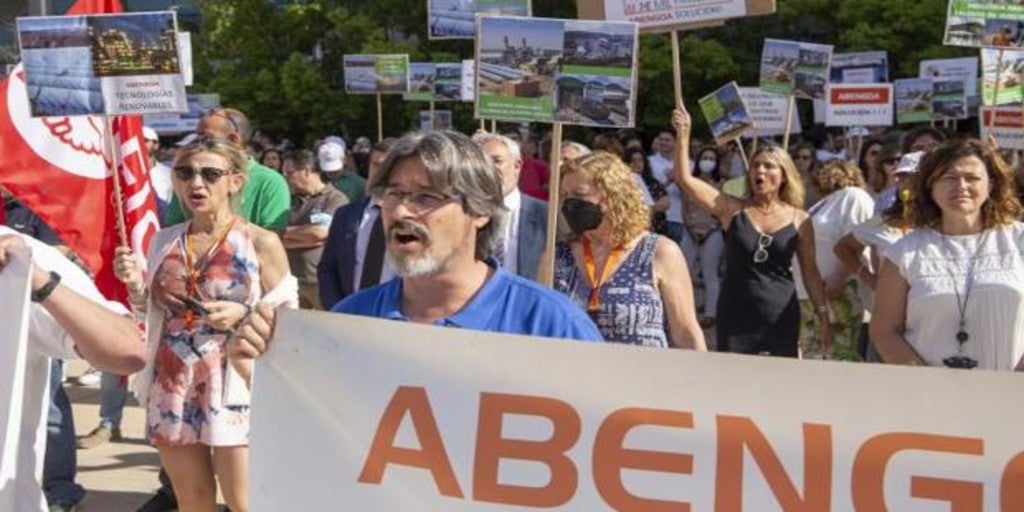 ABCMadrid Updated: 06/24/2022 17:29h
Save
Related news
The Solvency Support Fund for Strategic Companies (Fasee), the Government's mechanism to save large companies in the Covid-19 framework, reaches its final stretch and does so by rejecting some of the most buoyant requests such as that of Ezentis. The Sevillian company whose most important shareholder is the owner of Audax, José Elías, informed the CNMV yesterday that it is already looking for other ways to refinance its debt, after its file was dismissed by SEPI, the body in charge of managing the rescue fund. They asked for 70 million.
This refusal is due, as Ezentis explains in a relevant fact to the National Securities Market Commission (CNMV), to the fact that the deadline for allegations to the file proposed by SEPI makes it "unfeasible" for it to be approved within the period established for granting aid from the Solvency Support Fund for Strategic Companies, which ends on June 30.
The communication caused Ezentis to be suspended from trading since Friday morning.
The case of the also Sevillian Abengoa faces the same trajectory. SEPI gave the company five days to present arguments on Tuesday before rejecting its request for 249 million euros. That answer is already in the hands of the public holding company, waiting for the fund to issue its opinion.
The pressure is maximum. Company and unions continue to intensify their protests to SEPI, so that it gives the green light to the operation that saves the parent company of the multinational that could enter the liquidation phase on July 1 if it does not receive the support that it has been waiting for more than a year .
If it receives the Government's refusal, it would do so despite having two positive reports from its independent advisors (PKF Attest and Gran Thornton), which ensured that Abengoa's subsidiaries met the "eligibility" criteria to be beneficiaries.
reports Maria Jesus Pereira. Although they also warn of the risks of receiving the ransom money back due to the legal proceedings that are still open.
Time is short. Next Thursday the Fasee will no longer be able to approve more state aid.
View commentsTopics

Source link