SEPI disburses the 34 million euros to Plus Ultra and puts its financial director on the board of the airline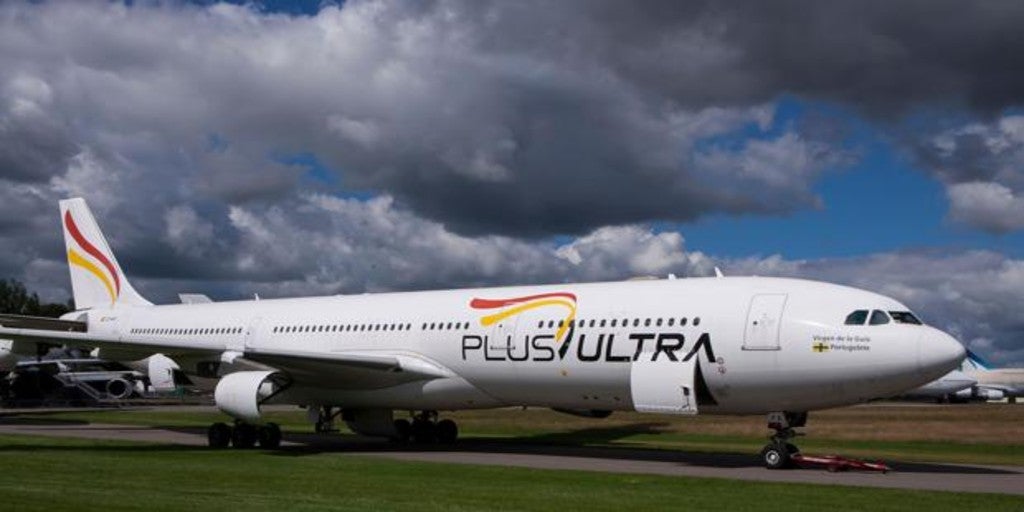 Madrid
Updated:
Keep

The State Society of Industrial Participations (SEPI) It has already paid the 34 million of the participatory loan to Plus Ultra, after the unlocking of the rescue carried out yesterday by the substitute judge of the Court of Instruction No. 15 of Madrid. This was advanced by the public holding company this Tuesday in a statement in which it also announced the appointment of Maria Jesus Alvarez, economic-financial director of SEPI as an 'observer' member of the State on the airline's board of directors. Therefore, the position will not have the right to vote within Plus Ultra. Álvarez was also appointed just two weeks ago as a member of the council of Hard Felguera after the resignation of Miguel Angel Santiago Mesa.
With this disbursement, the Treasury company (manager of the Solvency Fund for Strategic Companies) has completed the payment of the 53 million, since the 19 million corresponding to the ordinary loan were transferred to the company after the approval of the aid in the Council of Ministers on March 9.
The holder ofl Examining Court No. 15 of Madrid, Esperanza Collantes, had suspended the arrival of this second loan tranche a few weeks ago on understanding that the airline had to justify its rescue since "an unjustified delivery would mean a significant loss of assets without the possibility of restoration."
For its part, SEPI stresses that "the full disbursement of the aid may allow this company to comply with its viability plan and, as mentioned in the judicial order known yesterday, avoid a risk of definitive insolvency that would have forced it to stop operating, generating an obvious prejudice to its clients and creditors ".