SEPI creates a job bank to fill 50 jobs related to the Fund for strategic companies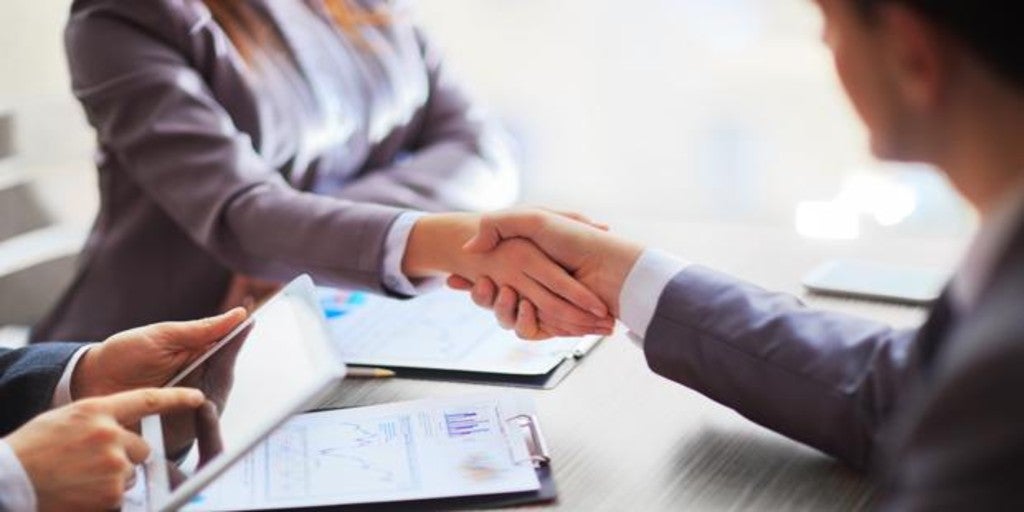 Madrid
Updated:
save

The Sociedad Estatal de Participaciones Industriales (SEPI) has convened the selection process for the creation of an employment exchange for the coverage of a maximum of 50 temporary jobs, in order to strengthen the Fund to support the solvency of viable strategic companies.
[Aquí la información completa de la convocatoria]
As detailed this Wednesday in a statement, the call for these places will aimed at university graduates and will be developed through the free access system, by means of a contest and individual interview. The SEPI has clarified that the principles of equality, merit and ability will be addressed, as well as equal treatment and opportunities between men and women.
The job bank will be valid until June 30, 2021, with the sole exception that some of the contracted persons will leave before the completion of the work or service, or will not exceed the trial period.
Applications can be sent to the email account rrhh@sepi.es or presented in the general registry of SEPI until 5:30 p.m. on September 9.
A fund to help strategic companies
The Government approved on July 3 the creation of un fund endowed with 10,000 million to rescue viable companies that have solvency problems due to the impact of the crisis caused by the coronavirus. The creation of this fund, which depends on the SEPI, will allow the State to temporarily enter the capital of private companies.