SEPI appoints two directors in Air Europa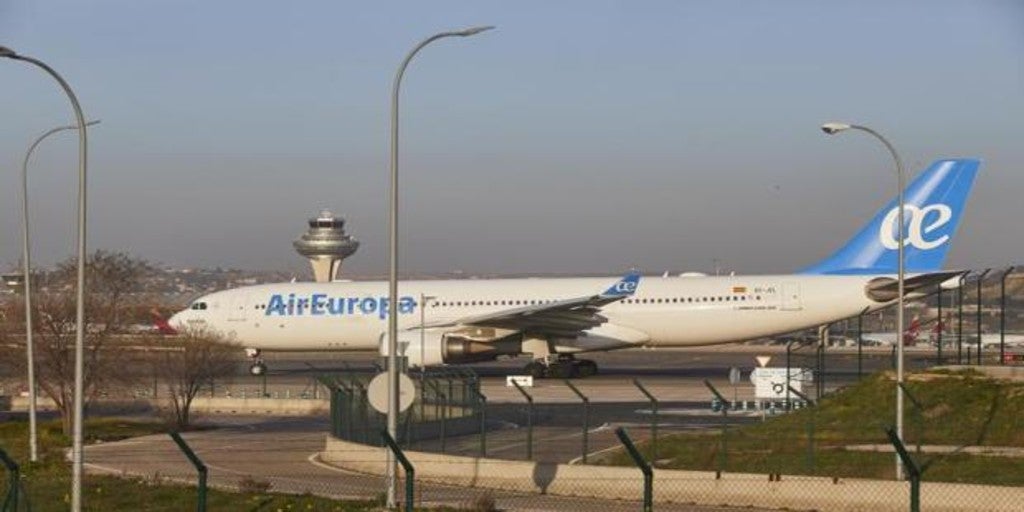 Madrid
Updated:
save

This Wednesday the new board of directors of Air Europa Lineas Aereas SA, Air Europa Holding SL and Aeronova SL, based on the rescue ("Temporary Public Financial Support Agreement") agreed by the Council of Ministers on November 3 and which involved the injection of 475 million euros from rescue fund for strategic companies launched by the SEPI (State Industrial Participation Society). The public holding company has two seats in the new management body, which in the next few days will have to decide the name of the new CEO.
Specifically, at the proposal of SEPI, they enter as new members José Ángel Partearroyo Martín, lawyer and current director of Investees of the public group and Juan Manuel Bujía Lorenzo, an aeronautical engineer with a long career in the sector.
For its part, Globalia will keep Juan José Hidalgo Acera on the board, as Chairman, the CEO of Air Europa and Head of the Economic and Financial Department, Miguel Ángel Sánchez Jiménez, as member, as well as the Director of Legal Counsel, Ramiro Campos Gallego, as Secretary. The new body still has to make a transcendent decision for the future of the Spanish airline, whose sale to Iberia is close: the name of the future CEO, who must take the reins of the company.
All this, almost two months after the Council of Ministers gave the green light to the rescue of 475 million euros to the airline through the aforementioned SEPI fund. A grant consisting of a participatory loan of 240 million euros and another ordinary of 235 million, from the Fund to Support the Solvency of Strategic Companies whose endowment is 10,000 million euros. Both are backed by the Globalia corporate guarantee and the commitment to establish a mortgage on the headquarters of this business group in Pozuelo de Alarcón and Palma de Mallorca.
In parallel, the monthly meeting of the monitoring commission set up to ensure compliance with the viability plan presented by Air Europa to benefit from the aid of the aforementioned fund.