SEPI and its partners dismiss four independent directors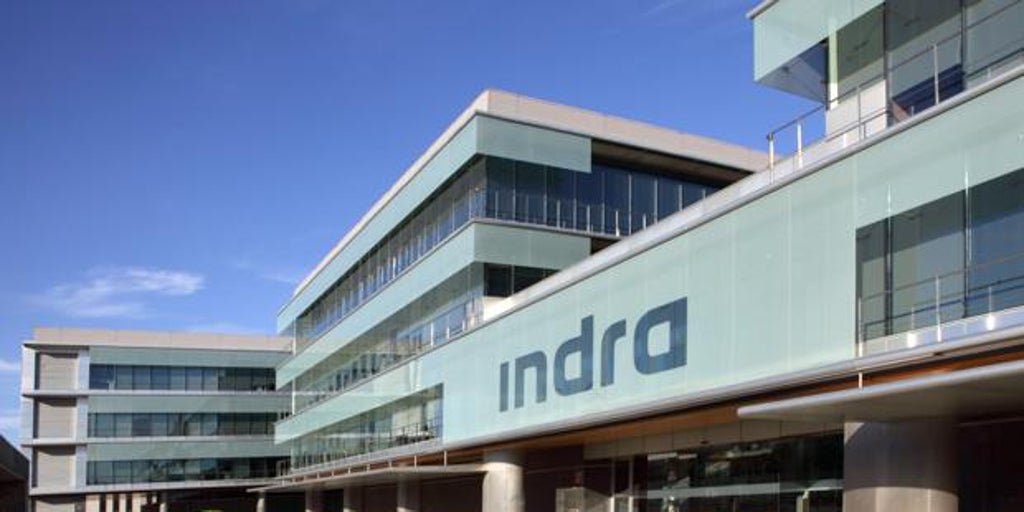 William GinesCONTINUE
Updated: 06/23/2022 14:52h
Save
RELATED NEWS
New State assault on Indra's council. The State Society of Industrial Participations (SEPI) has allied itself with the Amber and Sapa fund to dismiss four independent directors by surprise during the company's shareholders' meeting, held this Thursday. A maneuver defined as an "outrage" by Alberto Terol, one of the disobedient directors dismissed.
The measure has been produced at the request of a representative of Amber, who in addition to being a shareholder of Indra (with just over 4%) is the owner of the Prisa. "A broader restructuring of the board is necessary to confer stability," explained this representative, who has acknowledged that in recent days he had informed the rest of the shareholders of his intentions.
A plan that has had the approval of SEPI and Sapa.
Alberto Terol has responded to the funds explaining that he was already waiting for his dismissal and for this reason he had promised to resign in order to allow a third SEPI director, Juan Moscoso, to enter. However, before leaving, he has left a message to the public holding company and its allies by assuring that with this formula "the majority of independents is not maintained, which places Indra in an anomalous situation". "The vast majority of shareholders do not agree with this outrage," Terol added.
The truth is that the dismissal of this manager, who had led the directors who opposed the assault on the company by the State, has occurred by a meager margin. 53.6% of the shareholders have voted in favor, the rest being against this decision. The same has happened with the dismissals of Aquerreta, De Leyva and De Pro. All of them had opposed the State gaining weight in Indra to create a semi-public defense giant, as the Government intends.
Several independents had opposed the appointment as director of Jokin Aperribay, proposed by Sapa. An appointment that has finally been approved with the approval of 53.6% of the share capital. In addition to this, the appointment of Luis Mazuela as executive director (will replace Cristina Ruiz), Francisco Javier Sanz as independent and the proprietary directors of the SEPI Antonio Cuevas (former socialist deputy) and Miguel Sebastián (former Minister of Industry with José Luis Rodriguez Zapatero).
View commentsTopics

Source link