Sentenced to 37 years a young man who abused 12 minors in Seville | Society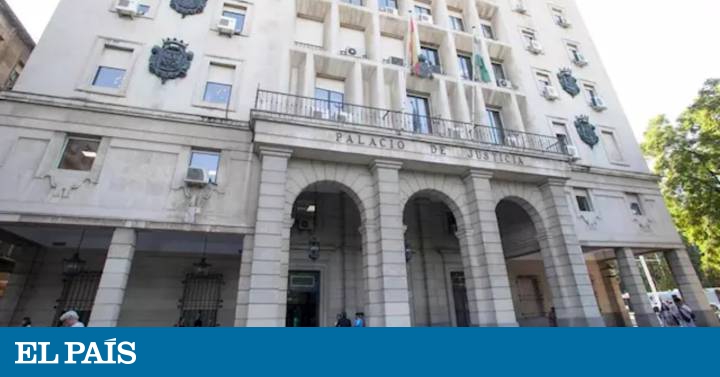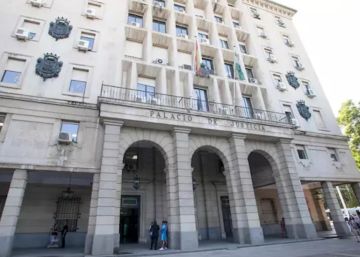 Rubén B. B., 25, has been sentenced to 37 and a half years in prison for crimes of sexual abuse and corruption of minors committed on a dozen kids, some under 16, between 2016 and 2017 in a municipality of Aljarafe, on the outskirts of Seville. The magistrates consider proven that the young man offered them money and gifts to carry out acts of sexual content.
In addition to establishing the prison sentence for 12 crimes of corruption of minors and four of sexual abuse – three of them continued -, the sentence of the Provincial Court of Seville, dated October 22 and notified this Wednesday to the parties, prohibits the accused of communicating or approaching his victims less than 300 meters for five years, and imposes the measure of 10 years of probation, once serving the custodial sentence. Nor can he return to work in trades that involve direct contact with minors.
The magistrates believe that the fact that the convict worked in a local bar allowed him to "contact and meet young people, several of them minors." Through that treatment he asked them "among other things and in exchange for money and gifts, to send him photos of his genitals, to masturbate in his presence or to let him masturbate for him, or to let them make them fellatio", all to "Satisfy your sexual desires." To achieve this, he states the sentence, "I invited them to the bar, gave them gifts, invited them home to play the Play or smoke hookah."
During the trial, which was held in mid-September, the defendant alleged that the relations were consented, a circumstance that the court rejects. "Their positions in the relations maintained were not of equality or similarity, but that the development and maturity of the defendant was superior to that of the minors," the ruling states. The judges have appreciated the mitigating reparation of the damage by estimating that the exmonitor He has given 6,000 euros to his victims, "a remarkable effort", in the opinion of the magistrates, since "due to his age and absence of assets he has consigned all his savings".
The case was always known as the sports monitor that had abused 12 minors. During the trial, one of the victims said that he knew him because he was a soccer coach of the lower categories of the municipal team. A national policeman also testified that he had been a football monitor. However, the defendant denied at all times that he was a coach or had a federal license. The sentence does not refer at any time to Rubén B. B. to develop this sport and is always limited in his capacity as an employee in a village bar.
The Prosecutor's Office had requested 90 years in jail and the defense free acquittal. Against the judgment it is possible to appeal before the Superior Court of Justice of Andalusia.