Sentenced to 22 years in prison for killing his partner when he thought he was unfaithful: "Before forgiving you, I take your life"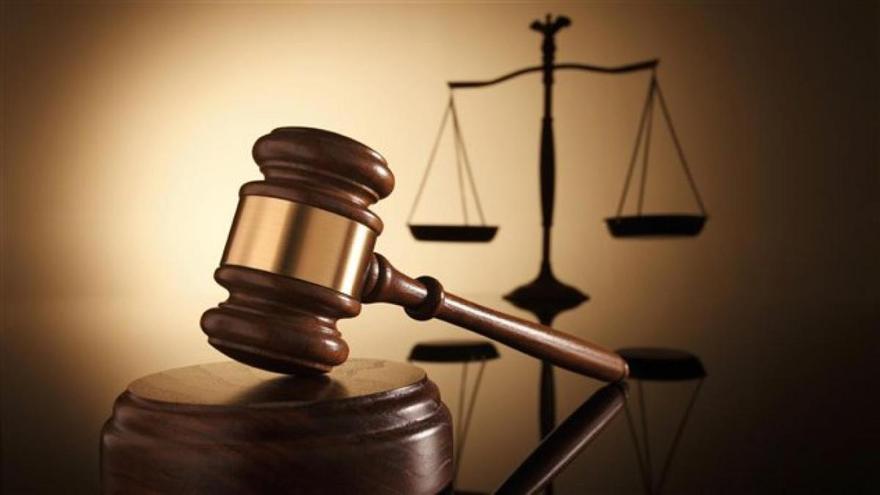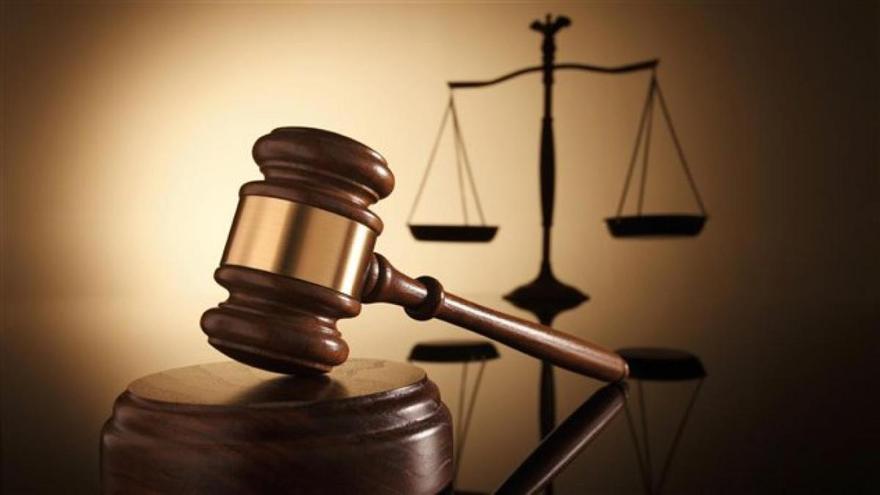 The Provincial Court of Madrid ha sentenced to 22 years and six months in jail to a defendant for killing his partner in July 2018, whom he suffocated after seeing "the photo of an uncle" on his mobile and losing his head.
This is stated in a sentence, in which NBV, of Cuban nationality, is punished as the author of a crime of murder, habitual mistreatment and breach of precautionary measure, concurring in the first crime, the aggravation of kinship.
The accused had been convicted twice already, one of them for mistreating the same woman and another for breaking the restraining order. Despite the convictions, the couple continued to live together under the same roof at the time of the events.
After the murder, which he assured at trial that he did not remember, he left a note with the reasons for his decision. "Before forgiving you, I take your life", wrote.
In his statement, he related various jealousy episodes from the victim to him, indicating that at various times he wanted to cut the relationship because he had not come to Spain for that.
Apparently, the woman would have asked him on several occasions to leave his housebut he had nowhere to go. On the day of the events, the victim arrived at the home from work and found the defendant asleep, reproaching him for leaving and that he was going to call the police.
"I saw that a photo came to her cell phone and I asked her to show it to me. When I saw that, I reproached her that it was not fair. That she had been playing with me. The roof fell on me and I became very nervous. I started hitting. I lost the notion of time. There was a message and a photo of an uncle. The conversations were not of friends ", has indicated.
Apparently, grabbed an electrical cord from her tools and suffocated her, an extreme of which he said he did not remember. "I guess I caught the cord between my tools," he said. After the crime he went to a bar to drink rum and called a friend.