Sentenced to 14 years for sexual abuse of two nieces, aged between 6 and 8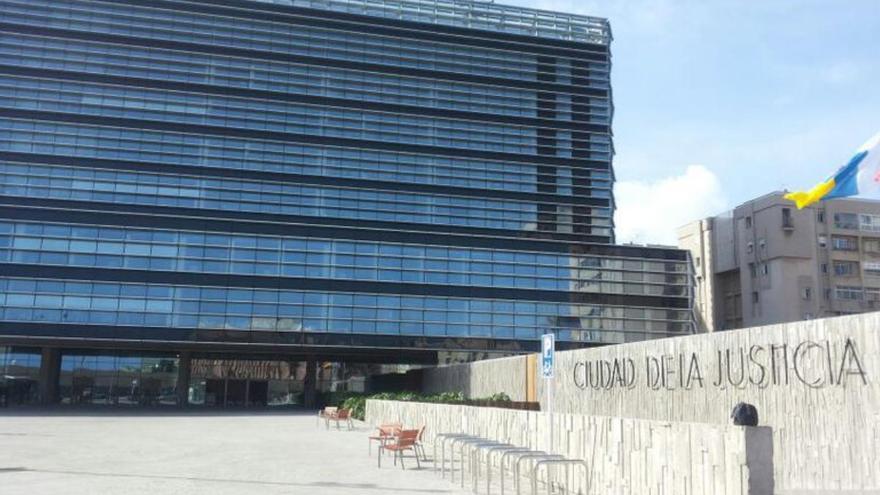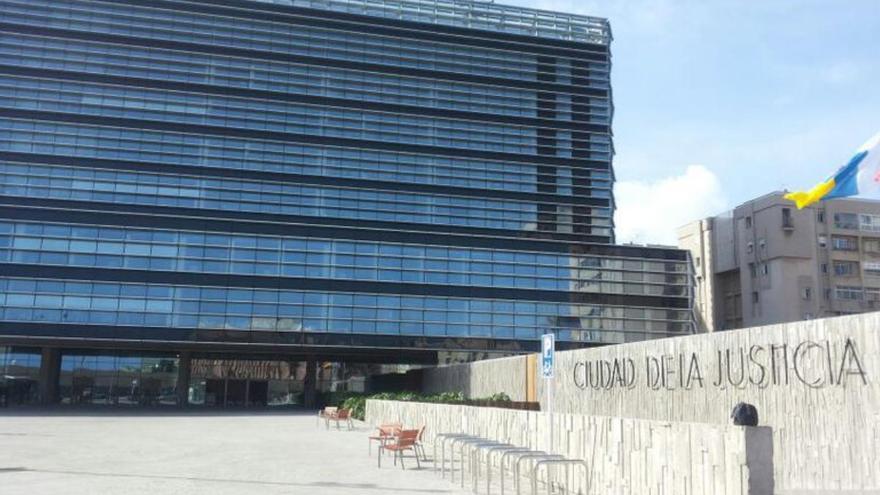 The First Section of the Provincial Court of Las Palmas has sentenced a man to 14 years in prison for sexual abuse of two minors, their political nieces, who at the time of the events were between 6 and 8 years old.
The abuses occurred in Las Palmas de Gran Canaria between 2012 and 2014. The condemned man and his wife (sister of the victims' mother) had a grocery store. The parents of the minors began to work with them, specifically in the street selling of fruits, vegetables and vegetables, which they distributed in a van that the wife of the convict used to drive. He was not involved in street vending, so used to stay in charge of the minor children of both couples.
Late 2012 the abuses begin that the Provincial Court considers proven in the sentence, and that they included touching and more serious acts. On one occasion, he placed his mobile phone inside his boxer shorts and urged the girls to take it if they wanted to use it, to which they refused. In addition, the condemned man hit them with a belt.
After the oral trial held in November, the Court imposed a sentence of 14 years in prison, compensation of 14,000 euros, the payment of procedural costs and the prohibition to communicate or approach the victims for 6 and 14 years respectively. Likewise, the condemned will be on probation for 8 years after serving the sentences.