'Señoras del (h) AMPA' returns to Telecinco and 'Mujer' will broadcast a devastating event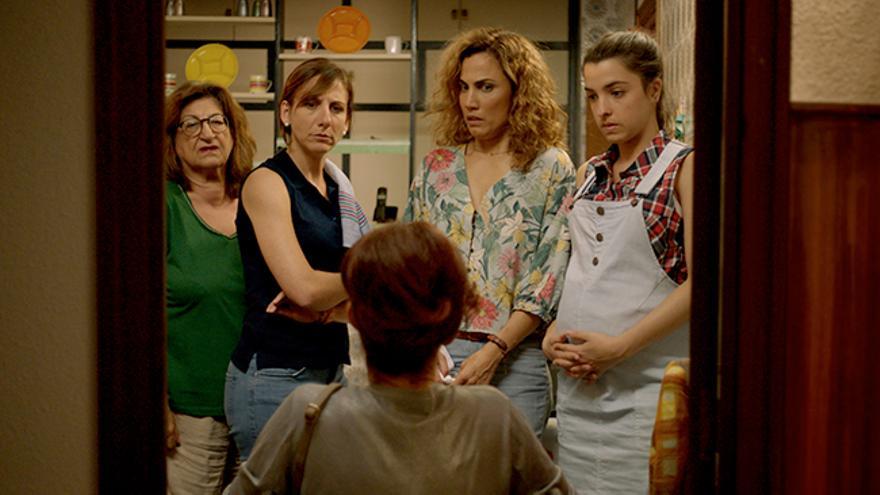 Antena 3 broadcasts tonight, at 10:45 p.m., a new chapter of 'Woman'. On this occasion, Sirin and Enver's home is destroyed in a terrible fire, which will stun everyone around. Sirin will be, without a doubt, the one who will suffer the most from the event and will consider what will happen now. For his part, Bahar will open up to Fazilet after everything that happened in the hospital and the deaths of Sarp and Hatice.
La 1 de TVE broadcasts tonight, at 10:10 p.m., a new installment of 'The dancer'. The captains will continue to form their teams with the dancers who have caught them the most. In this installment, Miguel Ángel Muñoz will show his most human side with a group with functional diversity in one of the most tender moments of the delivery.
Telecinco premieres tonight, at 11:00 p.m., the first part of the second season of 'Señoras del (h) AMPA'. Toni Acosta, Malena Alterio, Nuria Herrero and Mamen García make up the cast of this acclaimed series in which a group of women take justice into their own hands in different cases while trying to circumvent police investigations.