Semiannual barometer of Deloitte companies | Present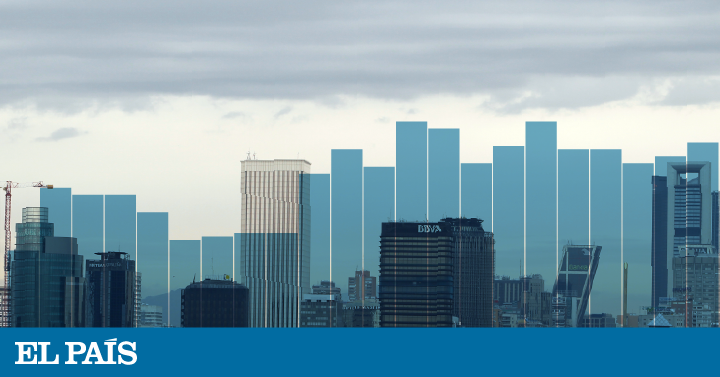 BUSINESS ASSESSMENT
More than half of the entrepreneurs surveyed said they increased their company's production; In half, employment has remained unchanged. More than 80% say that 'Brexit' and the trade war between China and the United States will negatively affect the Spanish economy.

POLITICAL SITUATION
How do you rate the outcome of the general election? 49% consider it bad for the Spanish economy; 32% also rate it that way for their company. More than half of respondents say that the rise in the minimum wage has had a negative impact on job creation.

DIGITAL TRANSFORMATION
7% of companies do not have digital transformation plans and 31% have actions but without a defined plan. Efficiency and cost reduction are the main objectives for digitalization.

WOMEN AND COMPANY
82% of the entrepreneurs surveyed affirm that their company does not plan to implement a quota system to bridge the gender gap in management positions.

. (tagsToTranslate) barometer (t) semiannual (t) company (t) deloitte (t) half (t) entrepreneur (t) believe (t) result (t) election (t) April (t) affect (t) economy ( t) Spanish (t) Spanish (t) have (t) effect



Source link