Self-employed: these are the conditions of access to the extraordinary benefit until February 28 | Economy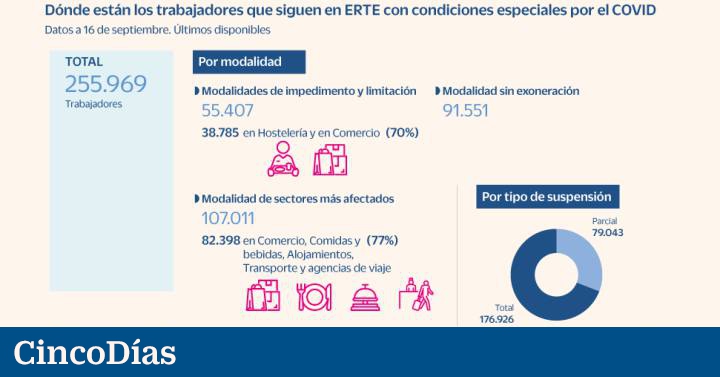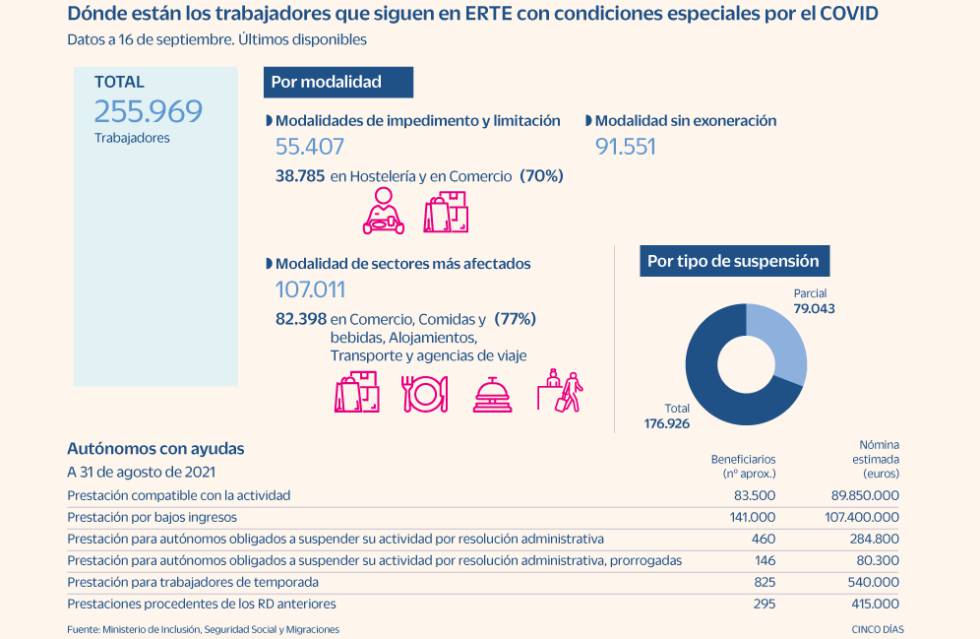 Until the last hour of yesterday there were almost half a million workers (about 255.00 salaried employees and around 226,000 self-employed with benefits) pending their immediate future due to the possibility that their companies, or themselves in the case of self-employed workers, could not take advantage of the new conditions that the Government and social agents were negotiating and whose agreement materialized at 8:00 p.m. for the ERTE.
A few minutes later another employment agreement arrived. In this case, it was with the self-employed that the Covid aid also expired on September 30. Those responsible for Social Security agreed with the associations of these workers to maintain the aid to the group until February 28, including the extraordinary benefit for cessation of activity, which had been questioned by the Executive.
According to sources in this negotiation consulted by this newspaper, for the extraordinary benefit a 75% drop will be required compared to the last quarter of 2019 with the last quarter of 2021. The income limit rises to 75% of the current interprofessional minimum wage (965 euros per month in 14 payments).
Likewise, gradual exemptions are maintained for those who have been enjoying any of the benefits until September and the ordinary benefit continues to be regulated as it has been until now, according to these same sources. In addition, there are another 200,000 freelancers who only have exemptions without benefits.
Salaried groups of concern
On the other hand, and given that companies will have to apply again for ERTE, the future of two groups of wage earners in particular is of concern. The first of them are the around 91,000 workers included in ERTE of force majeure since the beginning of the pandemic, whose companies no longer receive exonerations and who have not returned to the activity even partially for a year and a half.
Likewise, more than 100,000 ERTE employees are in a delicate situation, working in sectors particularly damaged by the pandemic and who have barely recovered from the health crisis, such as the cases of some companies that operate in the commerce, food and beverage sectors. drinks, transportation – especially airlines – accommodation or travel agencies.