Selected the first 27 texts from the audioteca de Literatura Canaria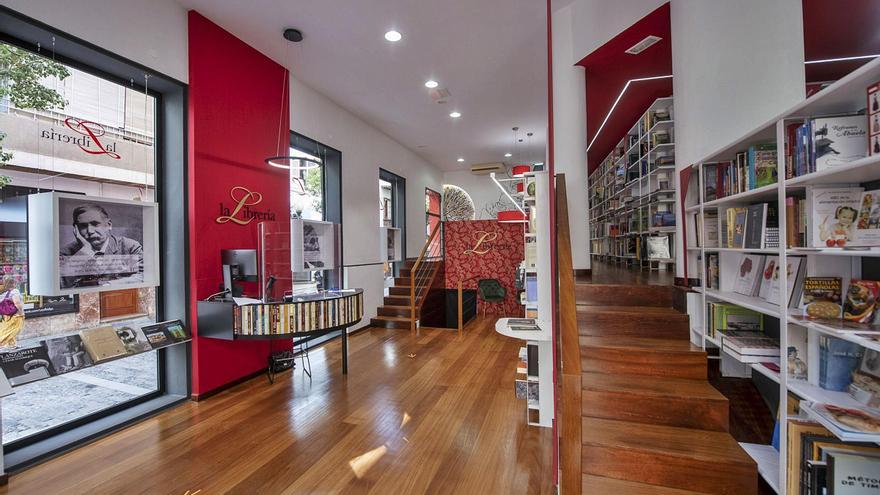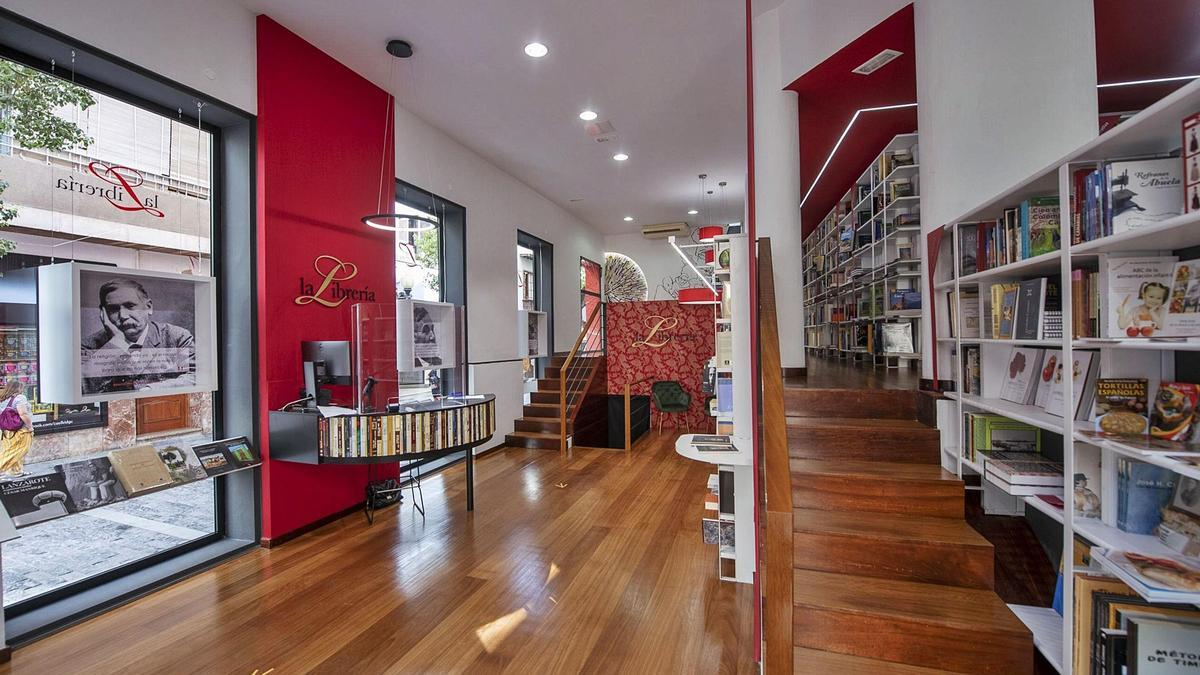 The area of ​​Culture of Canary Islands Government you have selected the first 27 texts that will make up the Audioteca de Literatura Canaria Actual, which include both to established writers and young promises of the insular letters.
The election has been made through a public call to which a total of 57 literary proposals were presented.
The fragments of these works, read by their own authors, they will be able to be listened to soon from the web platform of Canarias Cultura en Red (Section of 'Books and promotion of reading'), indicates a note from the Government of the Canary Islands.
This selection includes both established writers with a long career and Elsa López, Rafael-José Díaz, Coriolano González or Víctor Álamo de la Rosa, as young promises of the insular letters like Aida González Rossi, Katya Vázquez Schröder or Ramiro Rosón, among many.
These are works of different literary genres (micro-stories, short stories, fragments of novels and poetry) with which the Audioteca de Literatura Canaria Actual will start, an initiative aimed at supporting the literary creation of the islands.
This proposal, indicates a note, joins others developed throughout this year 2020 within the same sector, one aimed at young writers and, another, at publishers through support for the publication of Canarian content in electronic format with destination to the eBiblio Canarias platform.
The note adds that the current one will be the last call resolution published by the Government's Culture area in a particularly difficult year for this sector and it does so with a balance of 16 procedures developed in the last nine months and an investment of more than 7 million euros.
Of these calls, only those corresponding to new stage productions of a professional nature and that of new recording and recording projects, whose deadline for submitting proposals is still open, remain to be resolved.