seized more than two million counterfeits in 2020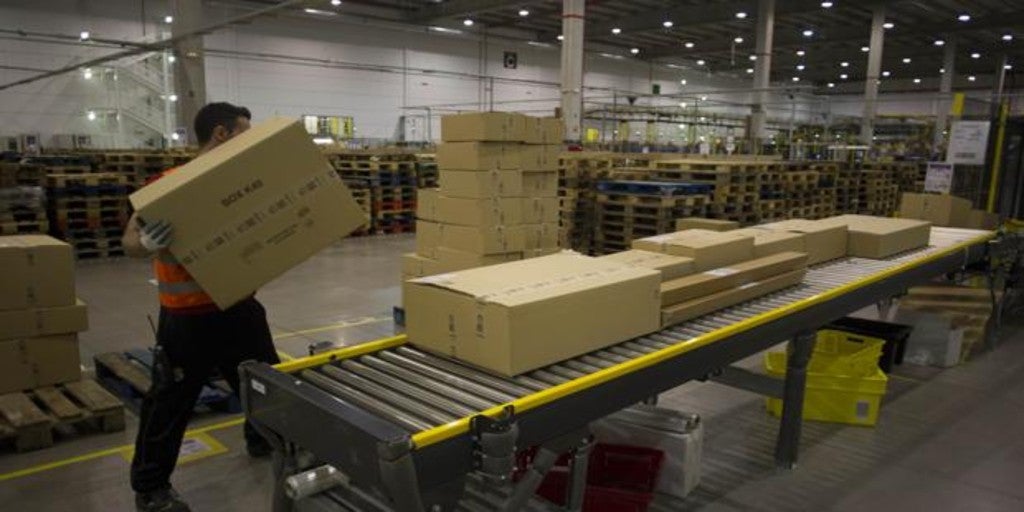 Madrid
Updated:
Keep

The explosion of electronic commerce during the pandemic also has its dark side, that of counterfeiting and fraud in online sales. Bad practices against which Amazon has redoubled its efforts this last year to eradicate them. Specifically, according to a report by the multinational e-commerce company, to which ABC has had access, reveals that in the last year it invested more than 700 million dollars and employed more than 10,000 people to protect clients against fraud and malpractice.
As a result of this investment, last year Amazon seized a total of two million fake products in their logistics warehouses before being sent to buyers. In addition, it halted more than 6 million attempts to create fraudulent seller accounts, preventing potential violators from listing a single product for sale, and blocked more than 10 billion suspicious product descriptions before they were posted on its web pages. According to the report, only 6% of trademark registration attempts passed the multinational's verification processes.
In conversation with ABC, Amazon's vice president of brand protection, Mary Beth Westmoreland, highlights that with the pandemic, fraud attempts intensified. "As more people shop online there are also more malicious actors trying to take advantage of it. During the pandemic we saw attempts to create counterfeit product pages linked to the pandemic. For example, deceptive face masks. We saw an increase in attempts to create new accounts, create new product pages or modify product descriptions, "he explains.
There are several tools that Amazon uses, and that it makes available to companies, whether small, medium or large, to avoid the sale of counterfeit products. One of them is the trademark registration, with which companies can protect their intellectual property for free. There were more than 500,000 registrations in this tool in 2020.
Another weapon to fight counterfeiting is the Amazon Transparency program, an individual product serialization service. The seller labels the product with a code, which has a cost of 4.5 euro cents, and that serves so that both Amazon and the buyer can verify that it is the selected product. In total, more than 15,000 brands already use this service. One of the companies that uses it is the Spanish DXIII DELUXE13, specialized in wellness products. In conversation with ABC they explain that it has been an easy tool to use and that it has helped them to offer greater confidence to the client.
Finally, project zero stands out, which empowers brands to protect their intellectual property. Specifically, with this service, used by about 18,000 companies, you can remove ads from the Amazon store itself. In addition, it also gives the option to serialize the products with a unique code.