Seismicity maintains a downward trend and 12 earthquakes are recorded on La Palma during midnight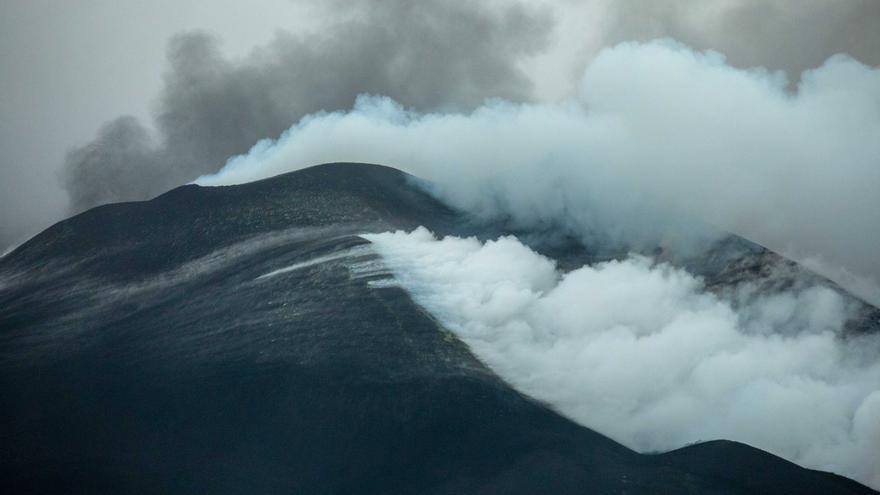 In this sense, the latest report of the National Security Directorate (DSN) notes that seismicity maintains a slightly downward trend in the intermediate one, although in the deep one there are no appreciable changes either in number or in magnitude.
At this time, based on the information from the Pevolca, the lava advance continues over existing streams, thus expanding the deltas with the arrival to the sea of ​​the wash that was on the beach of the Charcón. Specifically, the lava deltas have practically joined, reaching 40.90 hectares. The affected area currently reaches 1,019.79 hectares, keeping the maximum width between flows at 3,100 meters.
Refering to air quality states that although the levels of sulfur dioxide (SO2) reasonably good and regular have been maintained in the last hours in Puntagorda, as well as the PM10 particles at good levels in all the stations of the island except in Los Llanos de Aridane, the values they were increasing at night, currently registering unfavorable levels.
Therefore, they clarify, it has been decided suspend the classroom activity in nearby municipalities where recommendations to reduce activities abroad continue.