Seismic activity increases on La Palma, with 38 earthquakes during the night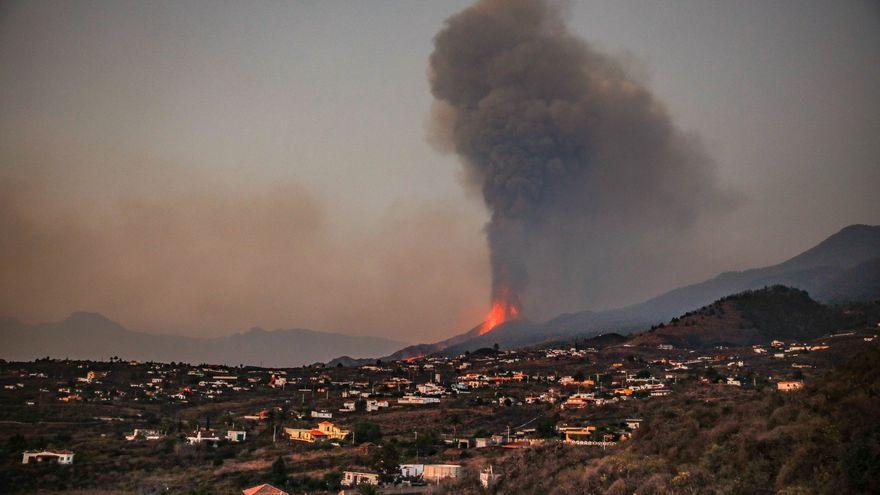 The seismic activity has risen slightly in the last hours in the island of La Palma, where 38 earthquakes have been recorded since midnight, according to data from National Geographic Institute (IGN).
The one of greater magnitude of 4.3 and intensity IV, has taken place in Mazo village, 37 kilometers deep, and has been felt by the population.
Experts from Canary Islands Volcanic Emergency Plan (Pevolca) They warned yesterday of the possibility of earthquakes of this intensity after this week and last week some of 4.8 were felt, at the moment the largest since the eruption began.
Of the earthquakes recorded since last midnight, nine of them have exceeded magnitude 3, all of them in Fuencaliente, in a range that goes from 3.1 and 3.7.