Seiko Hashimoto, new president of the Tokyo Olympic Games Organizing Committee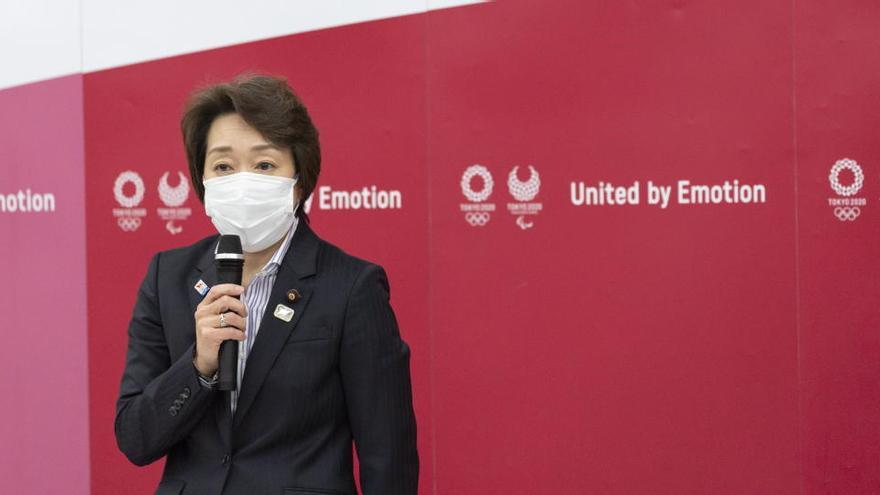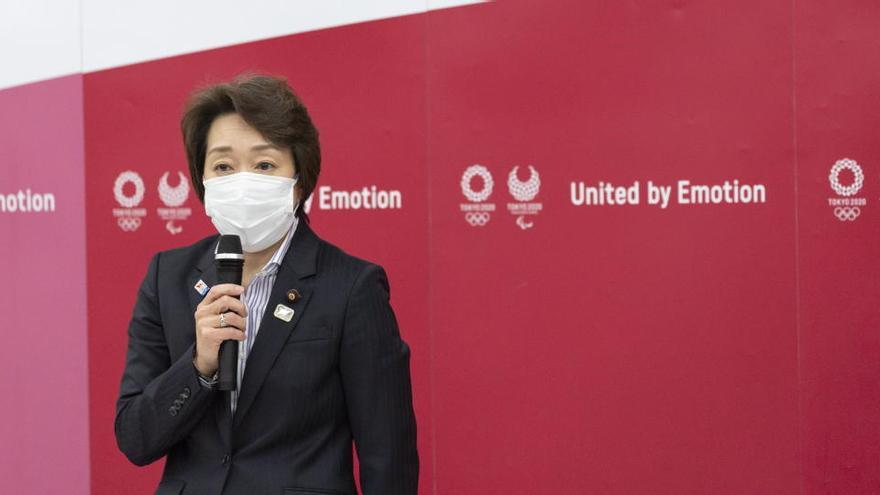 Former Olympics Minister of Japan, Seiko Hashimoto, has been elected this Thursday as president of the Organizing Committee of the Tokyo Olympic Games, after the Yoshiro Mori's resignation last week faced with criticism for a series of macho comments made in early February.
Hashimoto, who resigned from the Ministry on Thursday, has confirmed that he has accepted the post and added that the prime minister, Yoshihide Suga, has transferred his support, as reported by the Japanese news agency Kiodo.
"I have submitted my resignation as Olympics Minister to the Prime Minister and have been elected as a candidate for President of the Tokyo Olympic Games Organizing Committee", he said after his meeting with Suga, as reported by the Japan Today news portal.
Hashimoto, who competed in ice speed skating at four Winter Olympics and track cycling at three Summer Olympics between 1984 and 1996, achieved a bronze medal in those held at the 1992 Winter Olympics in the French city of Albertville.
On the other hand, Tamayo Marukawa, A member of parliament from the Liberal Democratic Party (LDP), she will be appointed as the new Olympics minister, according to sources cited by Kiodo, with no official confirmation of this decision at the moment.
Mori, who was Prime Minister of Japan, resigned on February 12 after seven years at the helm of the organization, for which he was elected by the former head of the Japanese government, Shinzo Abe.
The politician raised the controversy over a series of comments made during a meeting on February 3, when he pointed out that the Committee's meetings would be lengthened in the presence of a high number of women since, in his opinion, they all tend to give their opinion "as soon as one of them raises her hand."
Said statements were made in reference to the Committee's plan to increase the percentage of women on its board of directors from 20 to 40 percent, to which the president suggested that their speaking time should be restricted.